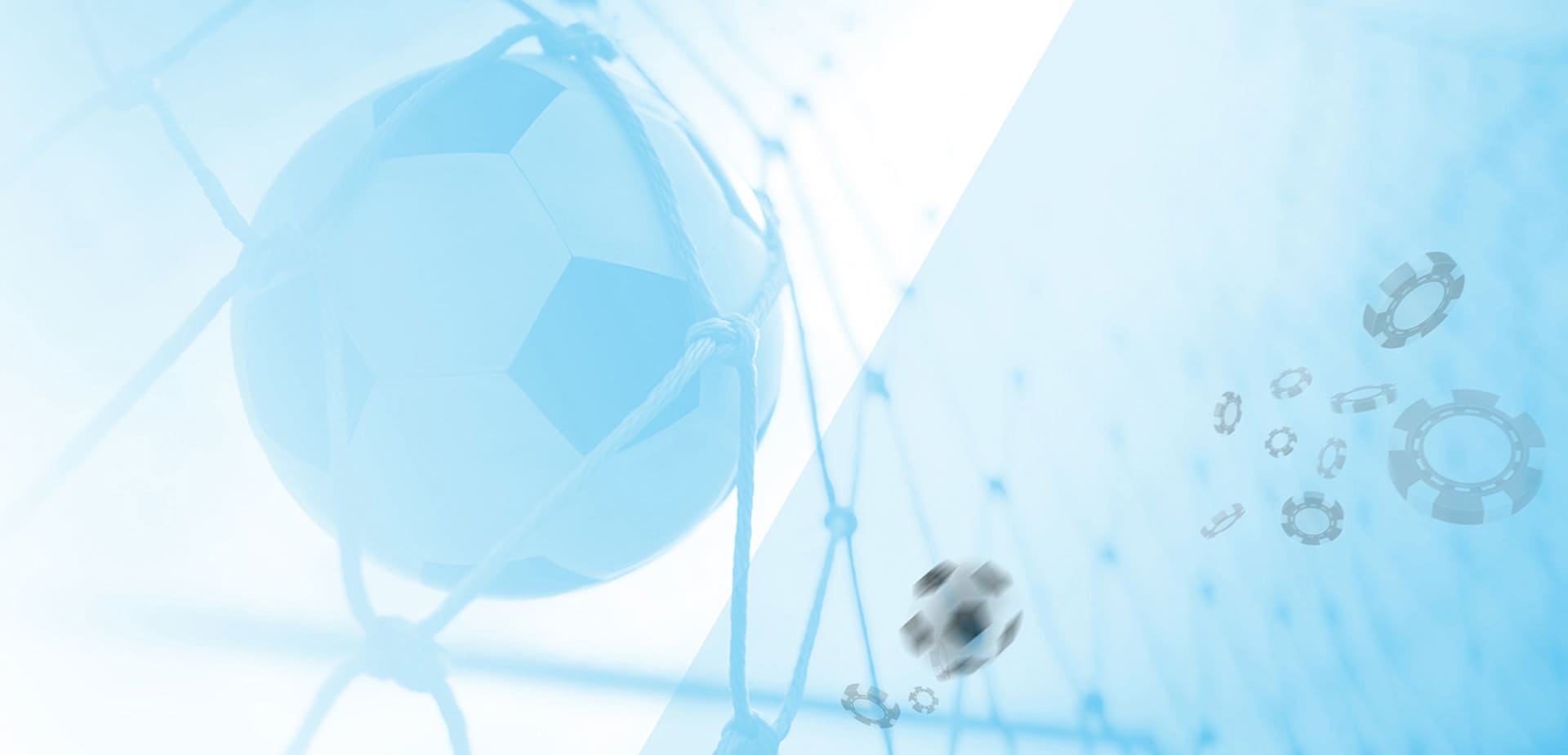 Terminals
Solution
Part of the independent experience we offer: the flexibility of Novusbet's Retail Solution on the most modern self-service terminals.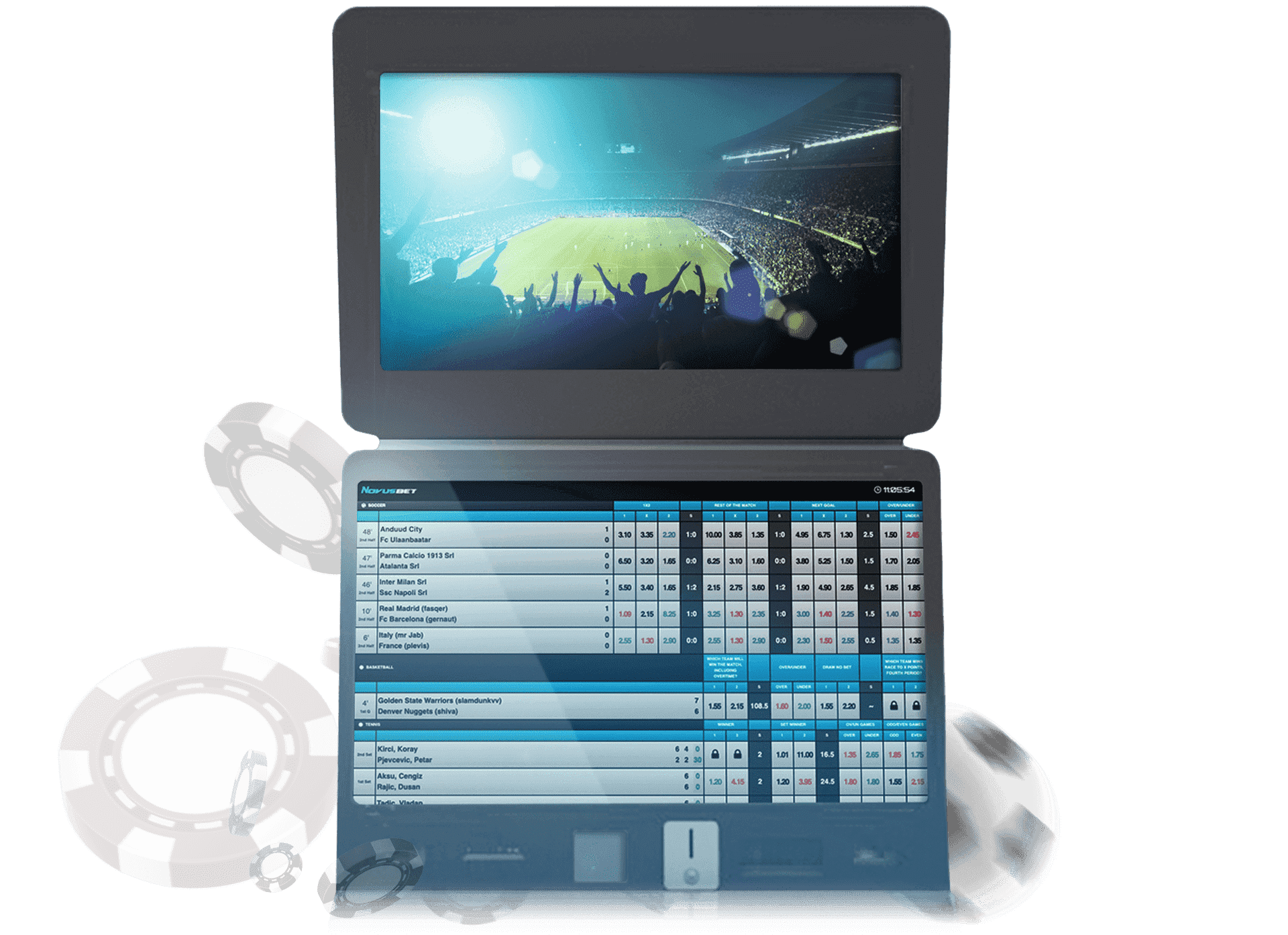 POS
Our POS betting software has a new UI that has been designed to improve the usability of the product. Combined with a new driver-management bridge, it allows us to easily add and maintain as many devices as possible. This solution is available together with virtual betting support and can be effortlessly extended to support lotteries as well.
Shop TV
The Shop TV Solution presents our live offer to your customers directly on your shop TV screens, allowing them to have a full 360º view. Thanks to our responsive design, this solution can work on different TV screens.
The solution will be extended in the future by adding favourites and custom selections to let you fulfill your customers' needs.