We are here to help you, from the beginning of your betting business to end success and more.
If you have any doubts, please contact us and we will answer you as soon as possible with the best expert advice.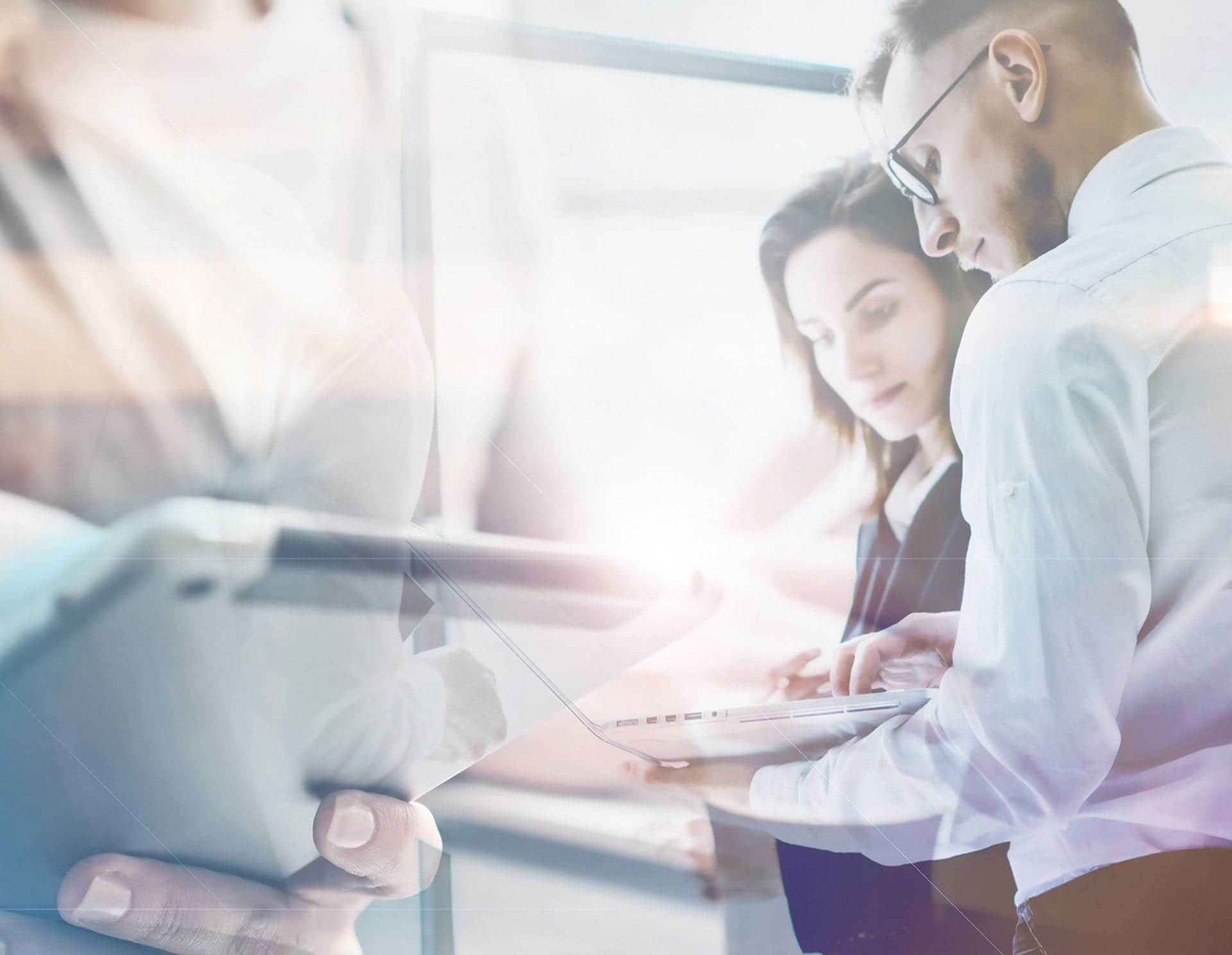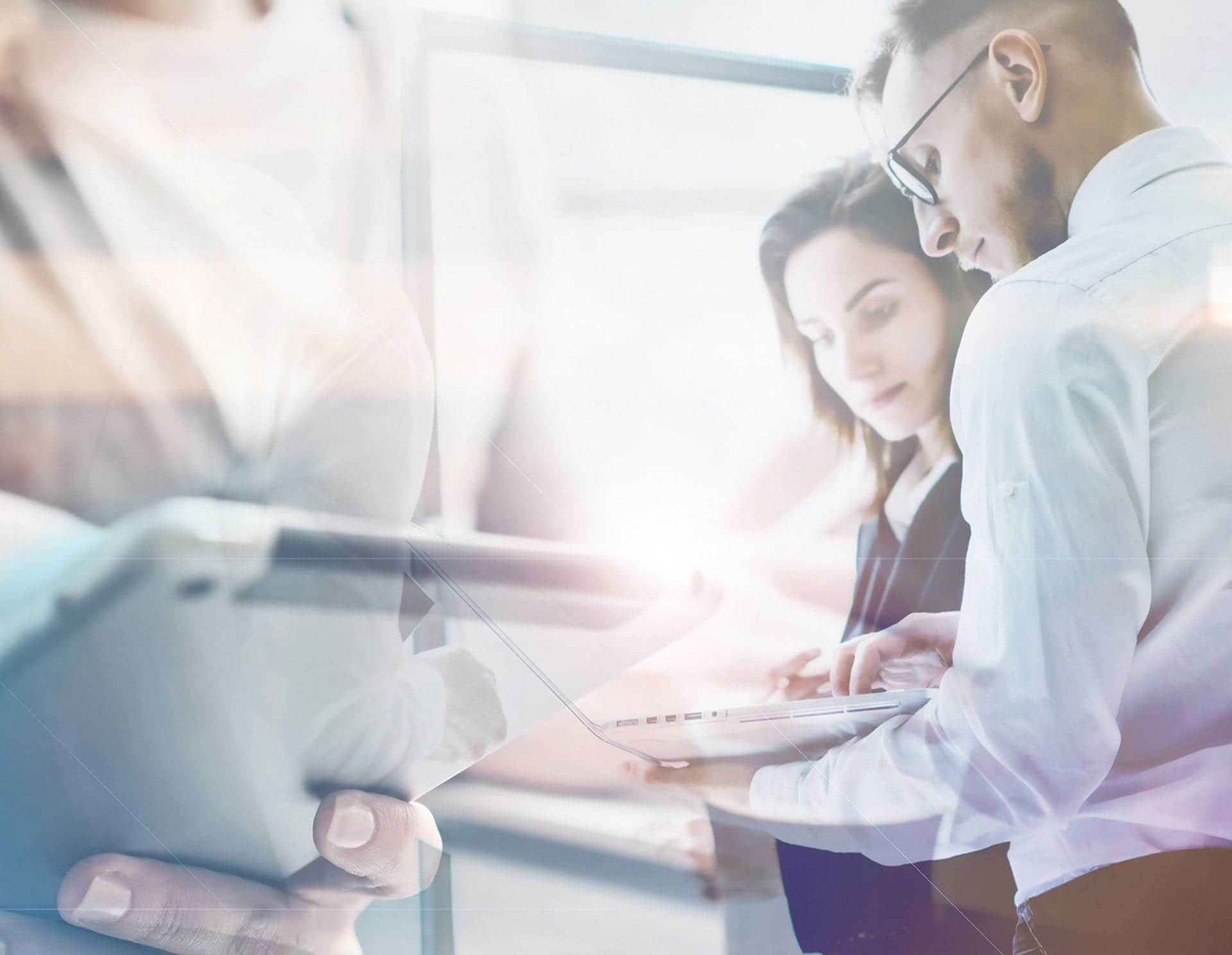 Novusbet is able to compete and offer its sports betting solutions worldwide. We are largely present in Africa and Latin America, where our Sportsbook platform software is fully compliant with the different jurisdictions.
Novusbet Worldwide
Delivering the best of us to every market around the world.
50k - 250k bets per day globally
America
Argentina
Brazil
Mexico
Peru
Europe
Cyprus
Montenegro
Poland
Portugal
Serbia
Africa
Angola
Benin
Botswana
Cameroon
Congo
Ghana
Kenya
Marocco
Namibia
Nigeria
Tanzania
Togo
Novusbet Team
We currently employ more than 40 dedicated people in all our offices around Europe.
Serbia
Trading/Risk and Support
Switzerland
Sales Department
Spain
Marketing Department