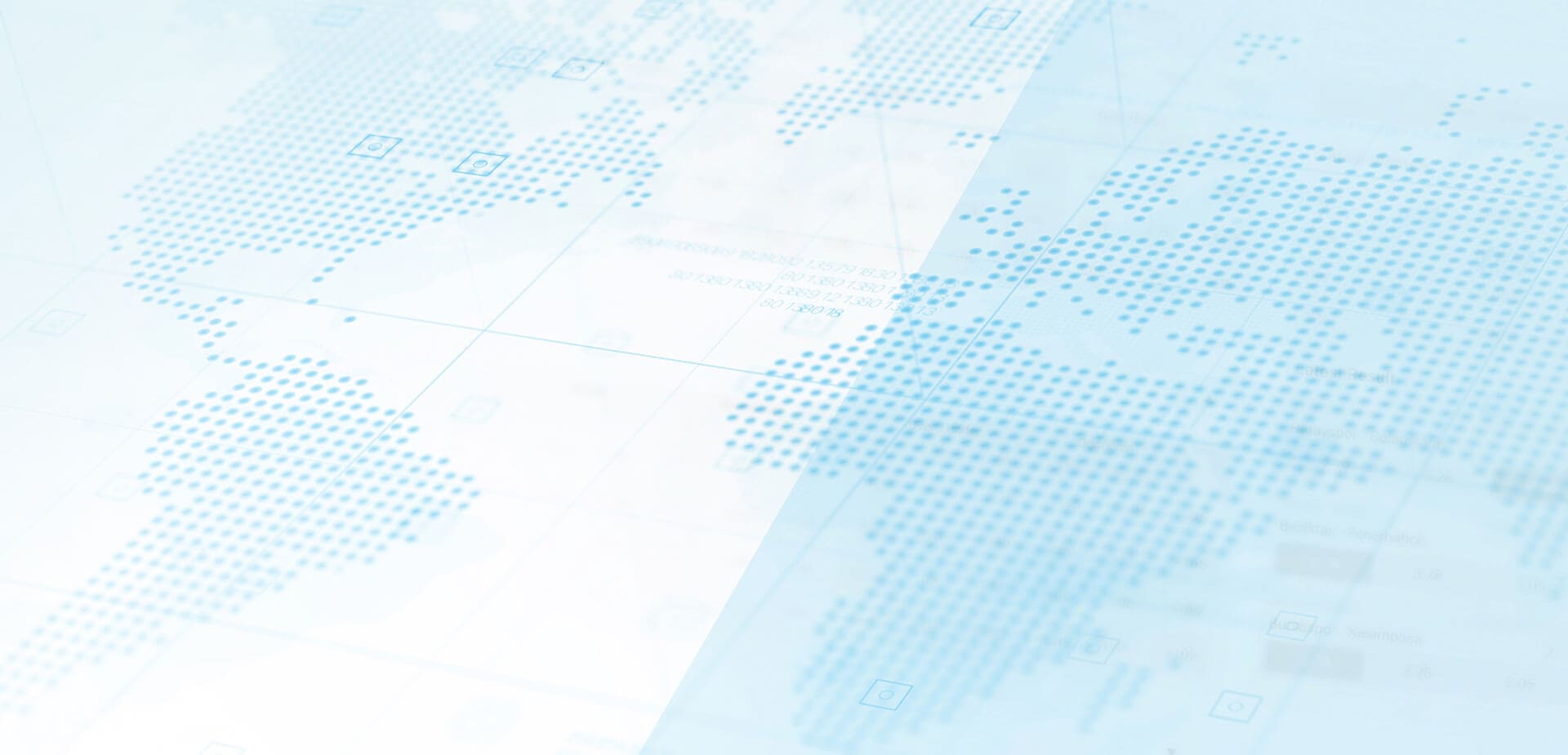 Cashier
Cashier Solution
Novusbet's Retail Solution is a flexible product built especially for betting shops and kiosks, with key functionalities to help agents to place coupons as fast as possible.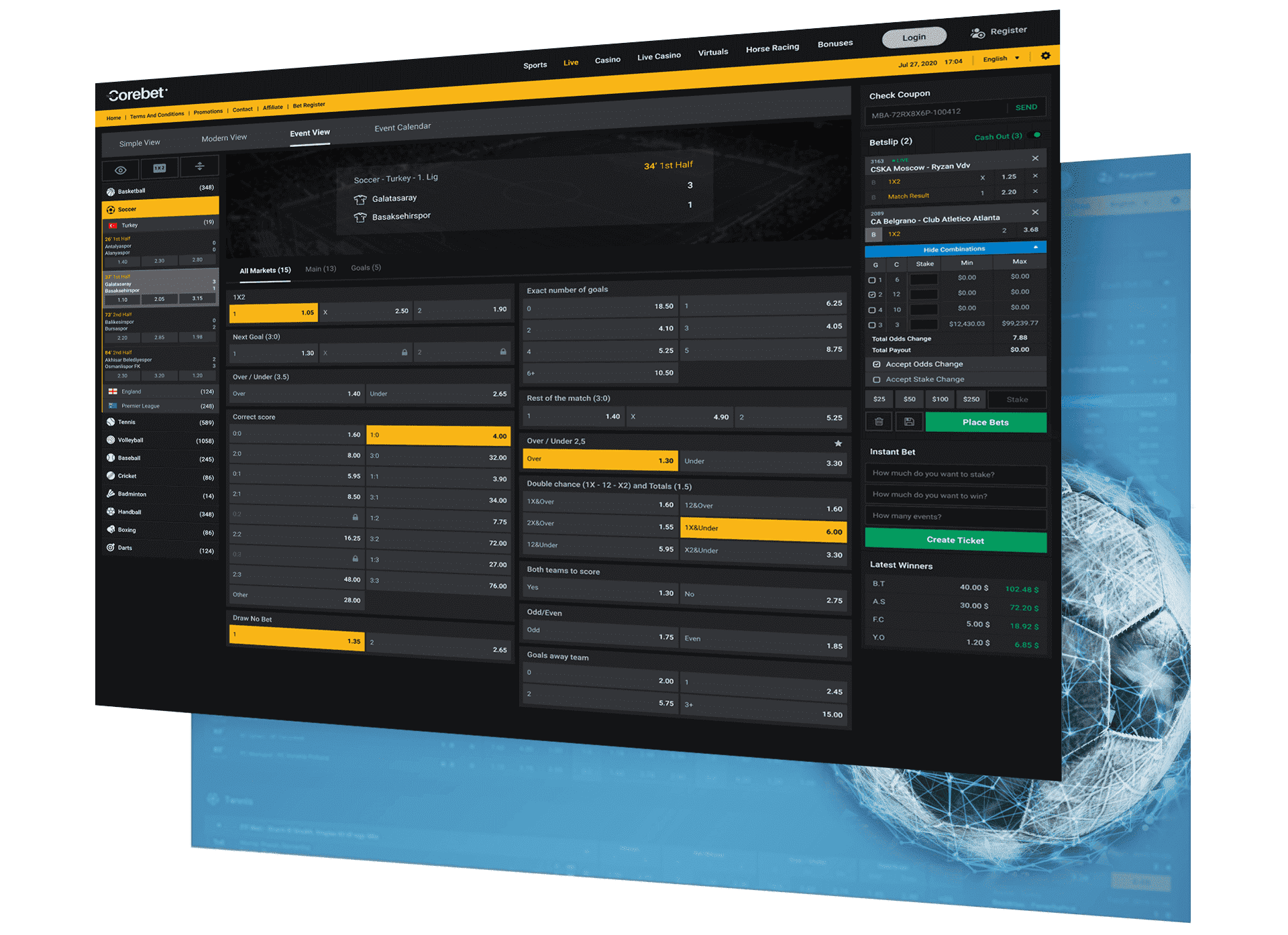 Linked systems
Novusbet's Retail Solution gives you the flexibility to install our application on minimal hardware (a PC and printer is all you need). It can also be used on self-service terminals which provide a professional solution for your customers.
It includes useful tools such as fast betting templates, barcode/QR code scanners and a virtual keyboard.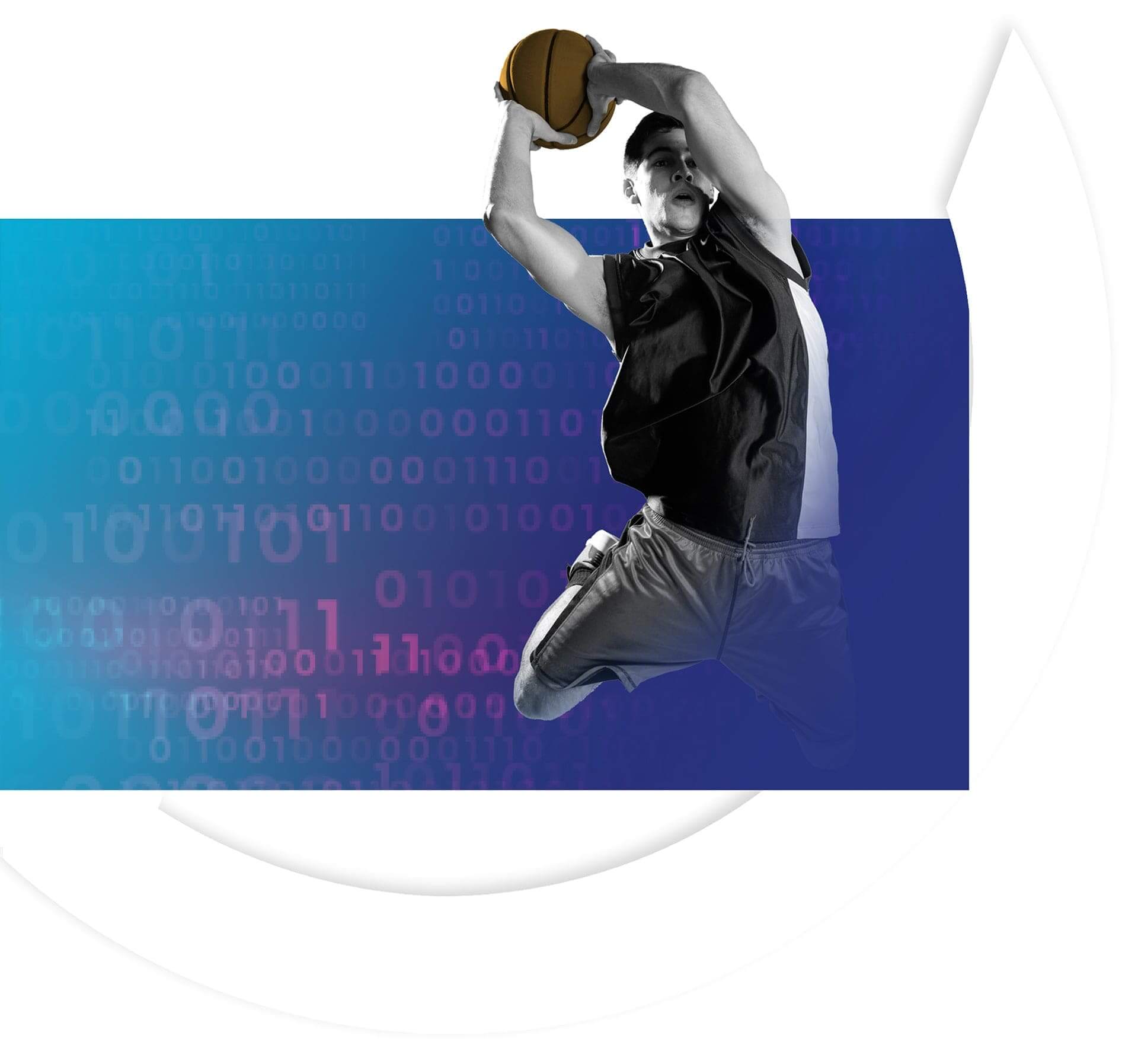 The cashier system is linked directly to our backoffice and trading system, keeping tracks of each bet individually and with real-time risk management.