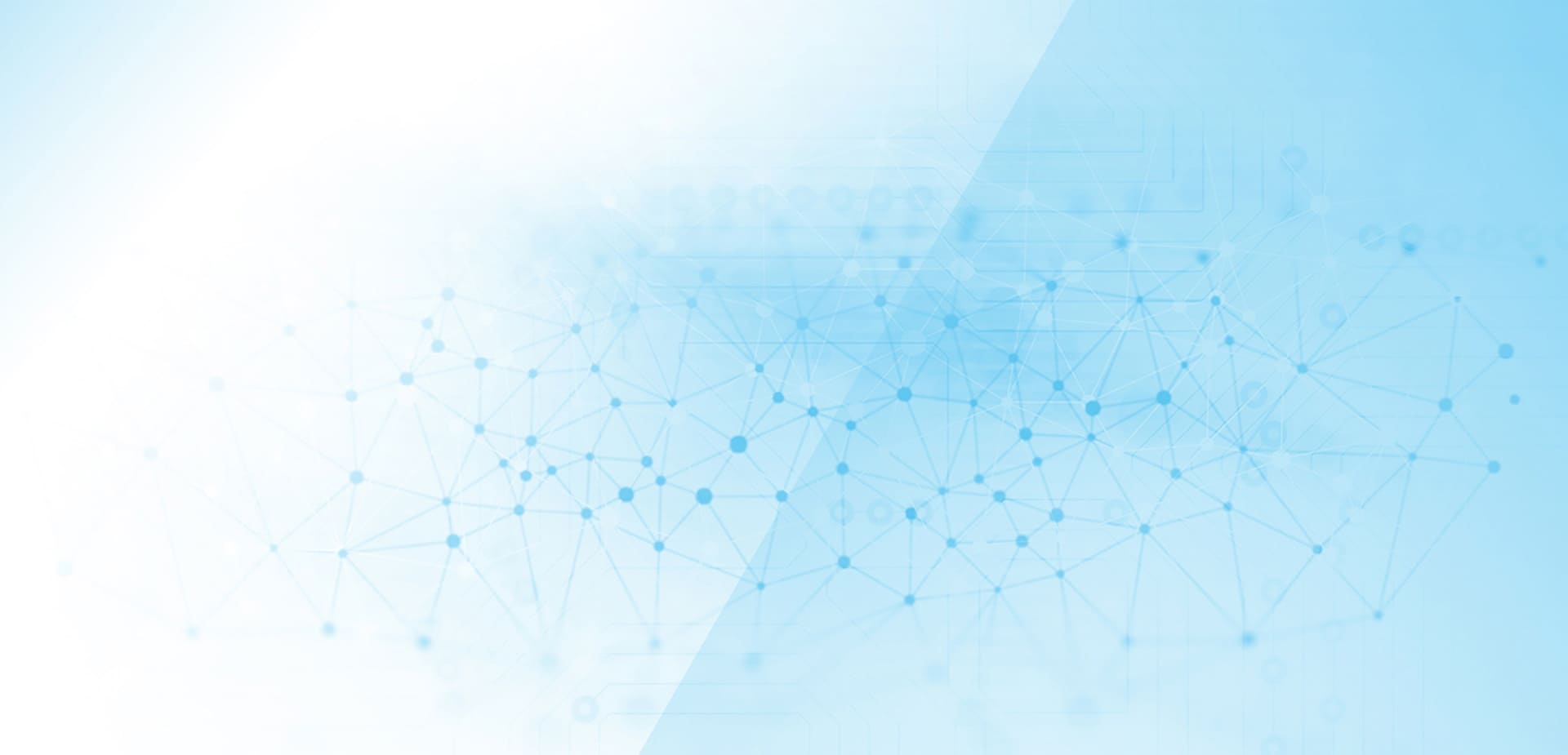 Mobile
Solution
Our simple and user-friendly mobile platform allows quick and easy navigation. Ready to boost your business on all devices!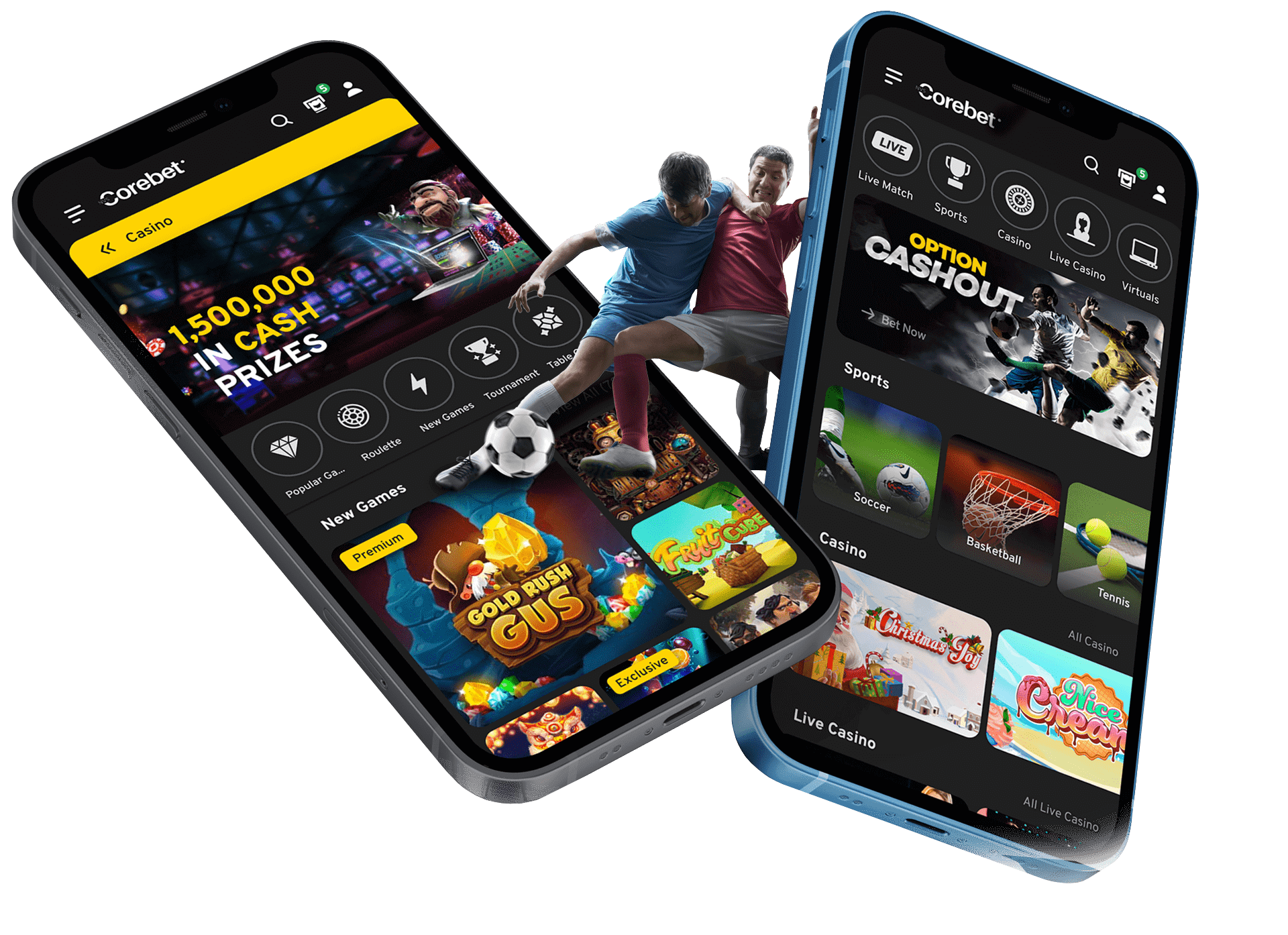 If you're a land-based operator, you can register new accounts, place coupons and charge your customers directly with your mobile platform.
Optimised for all devices!
The platform is based on HTML5 technology, with a practical design and usability. Thanks to our dedicated layout, it is very easy to convert our mobile site into an iOS or Android app, enabling all the advanced mobile features.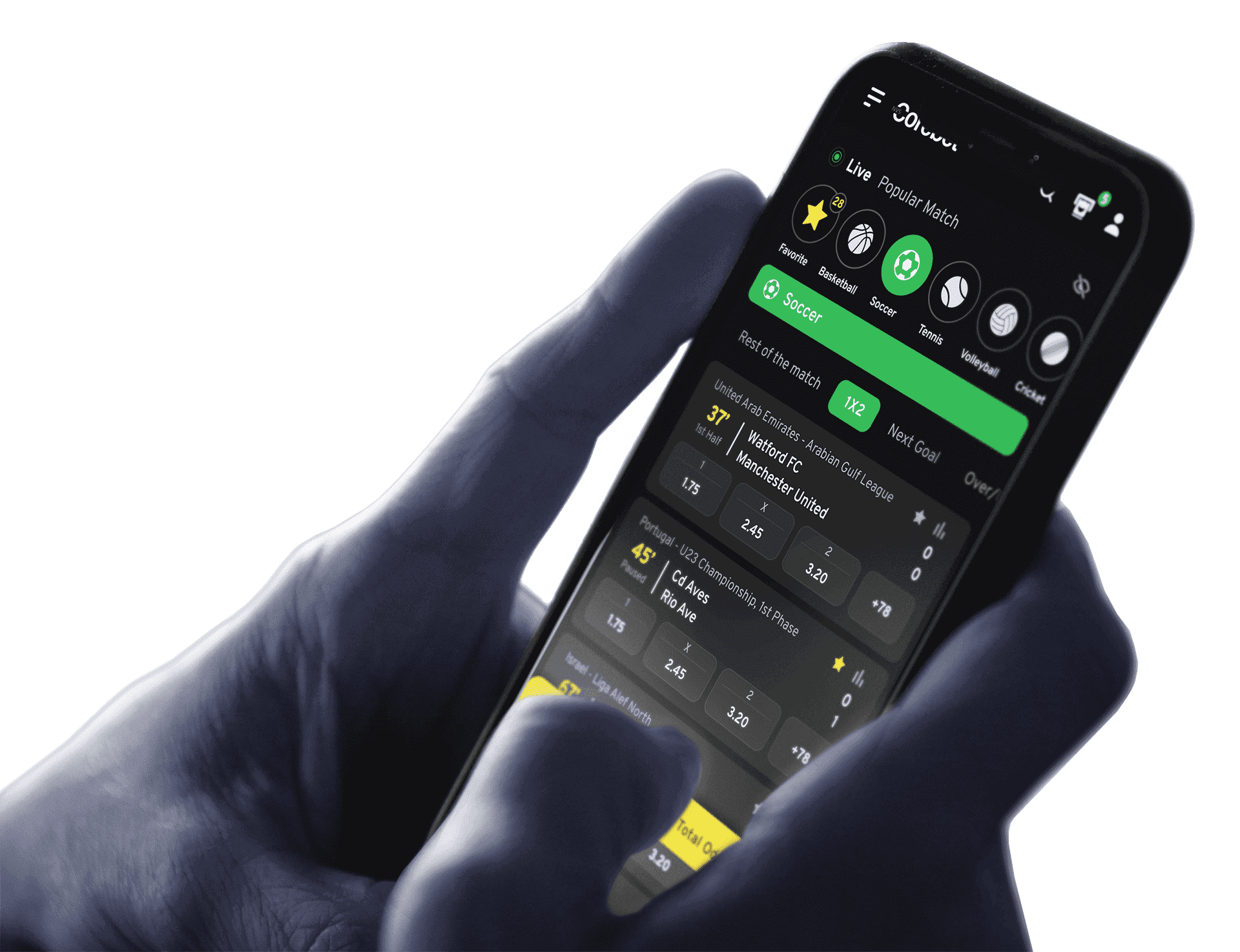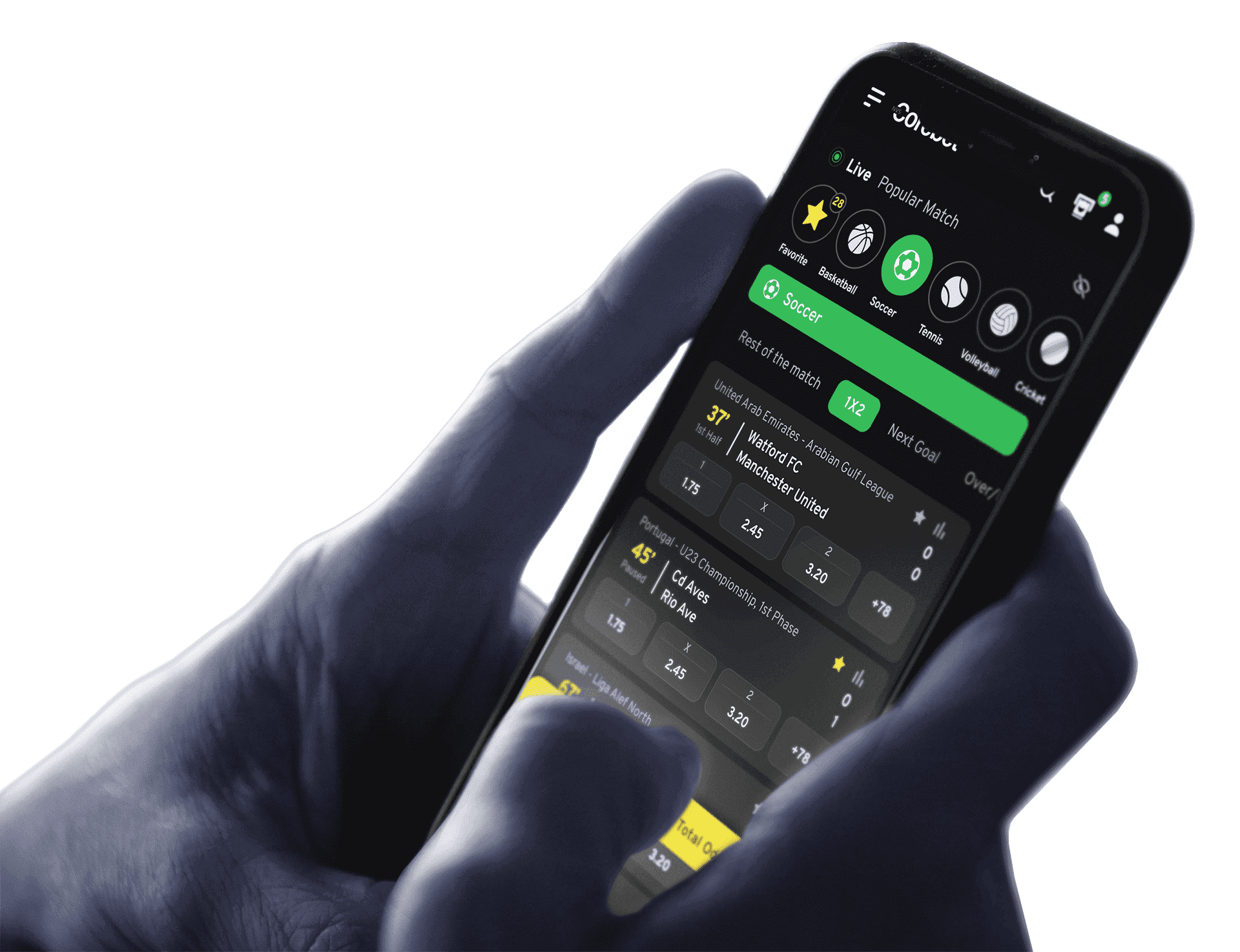 Quick and easy mobile registry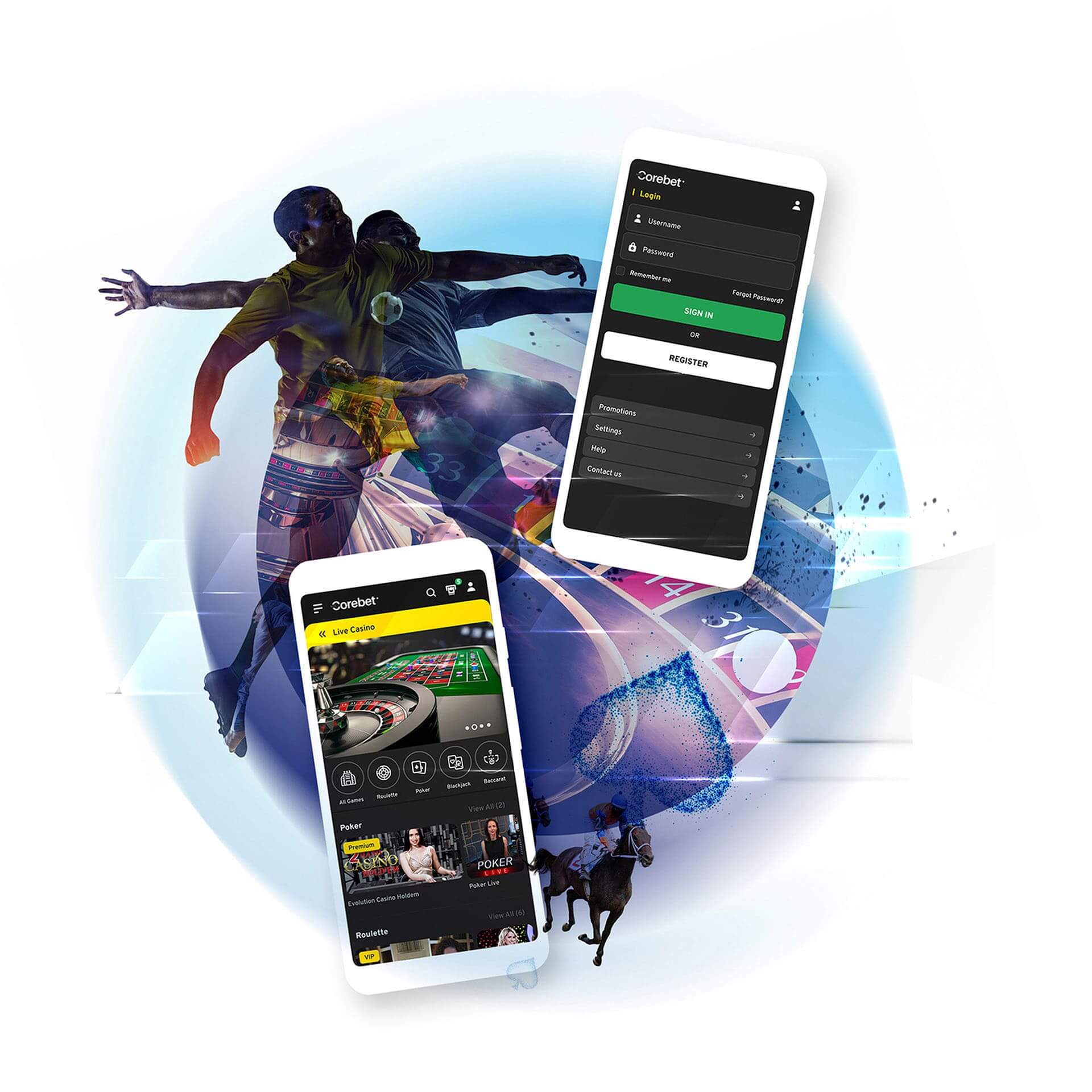 Light version
Mobile is very important for us as it's the fastest growing channel in the world, according to players' preferences.
That's why we provide a light version of our platform just for mobile, which works exactly like the original version but without graphics, allowing users in countries with slow internet connections to enjoy the experience without any delay.