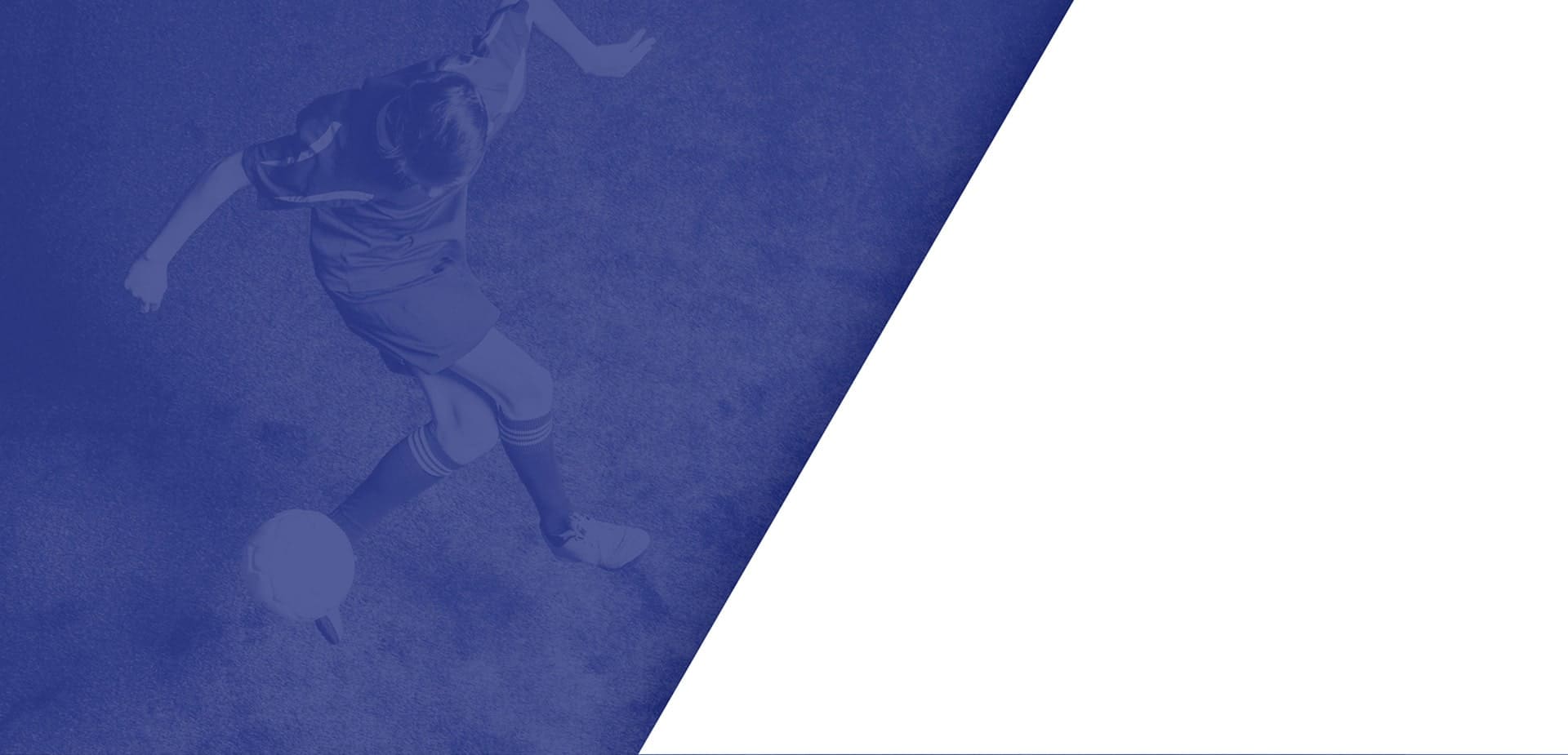 Betting
Pre-match and live betting offer!Pre-match betting offer with more than 80,000 monthly sport events, plus sports event creation and settlement. Live betting offer with three feeds integrated to guarantee around 30,000 monthly live events, up to 10 different sports, and more than 500 odds per event!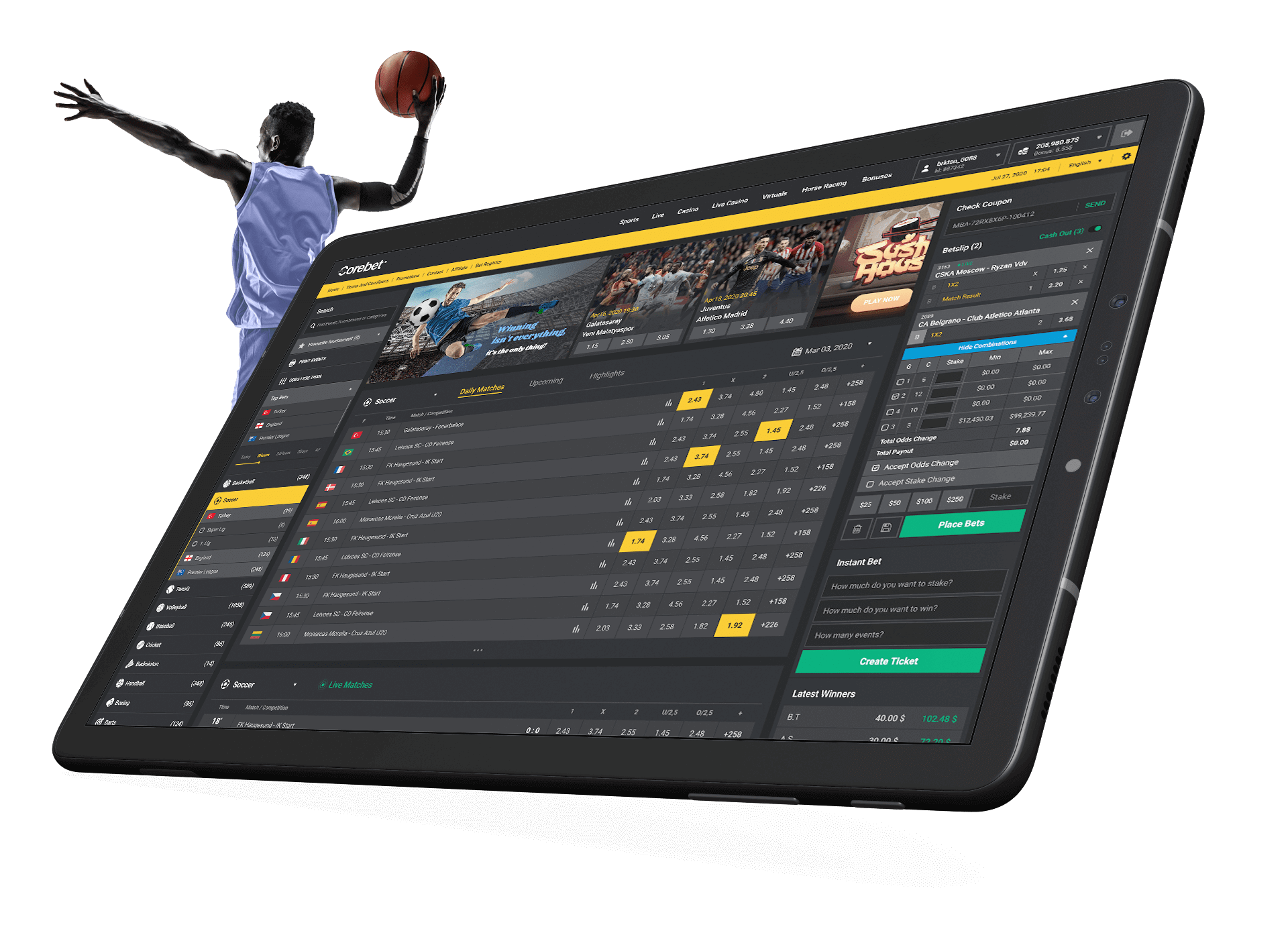 Our system records half a million bets per month, on more than 800 bet types, between pre-match and live betting.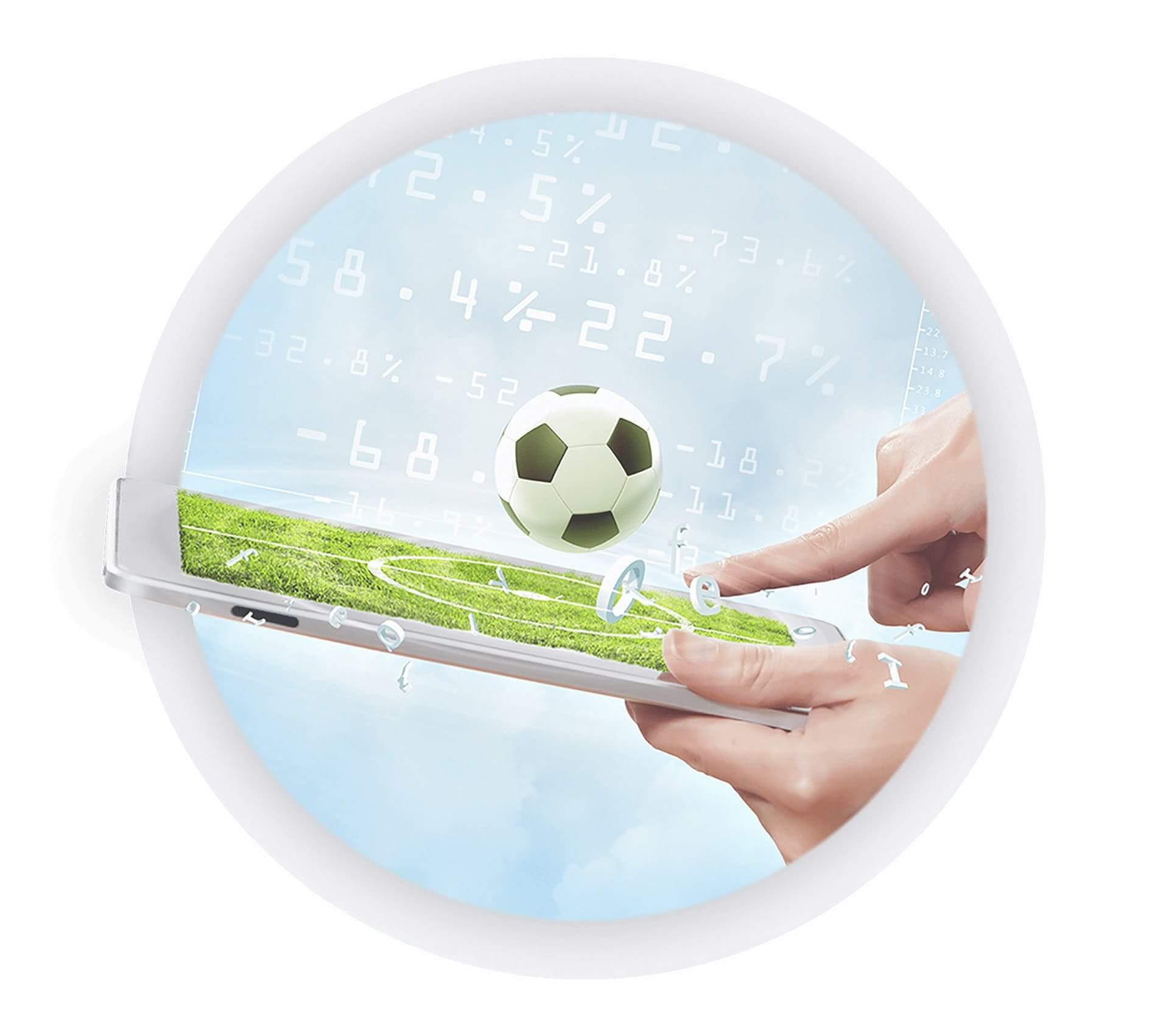 Bet acceptance is monitored and controlled by a skilled and experienced team of traders and risk managers, to offer full automatic risk management with responsible gaming and KYC procedure.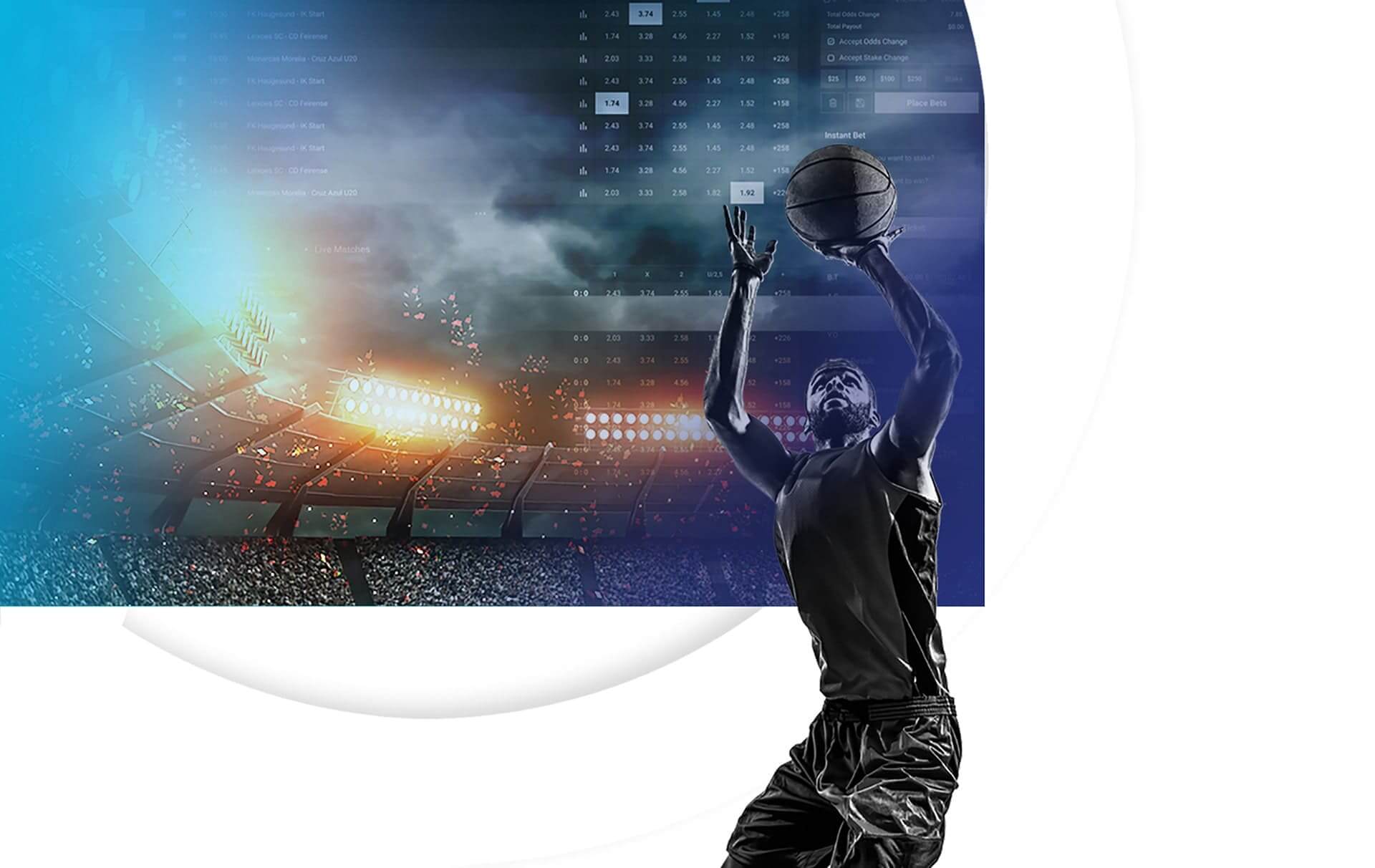 Sportsbook
Thousands of events in live and pre-match betting formats per day!
Learn more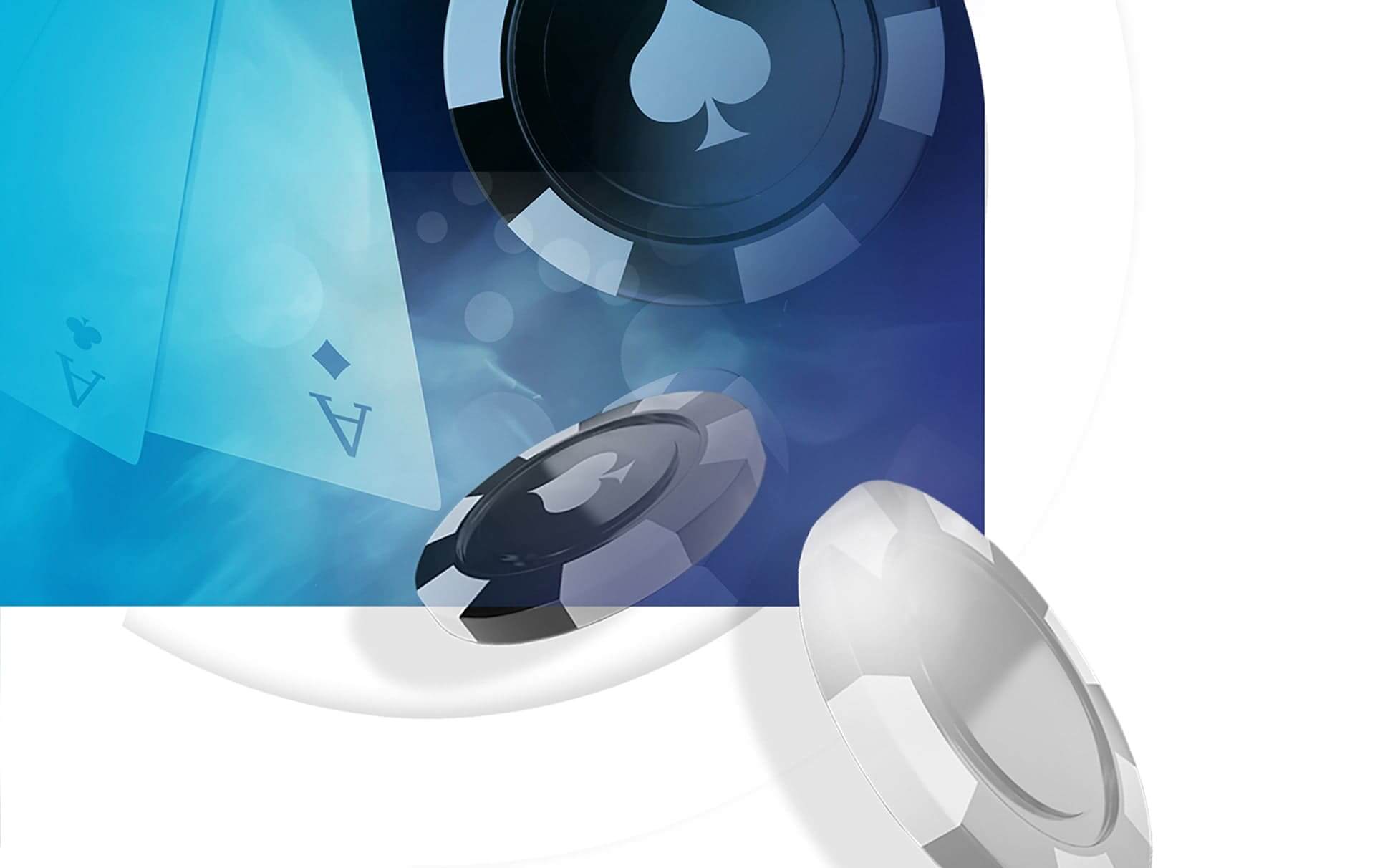 Casino
Flexibility and freedom to choose from more than 5,000 casino games, seamlessly integrated into a single casino lobby.
Learn more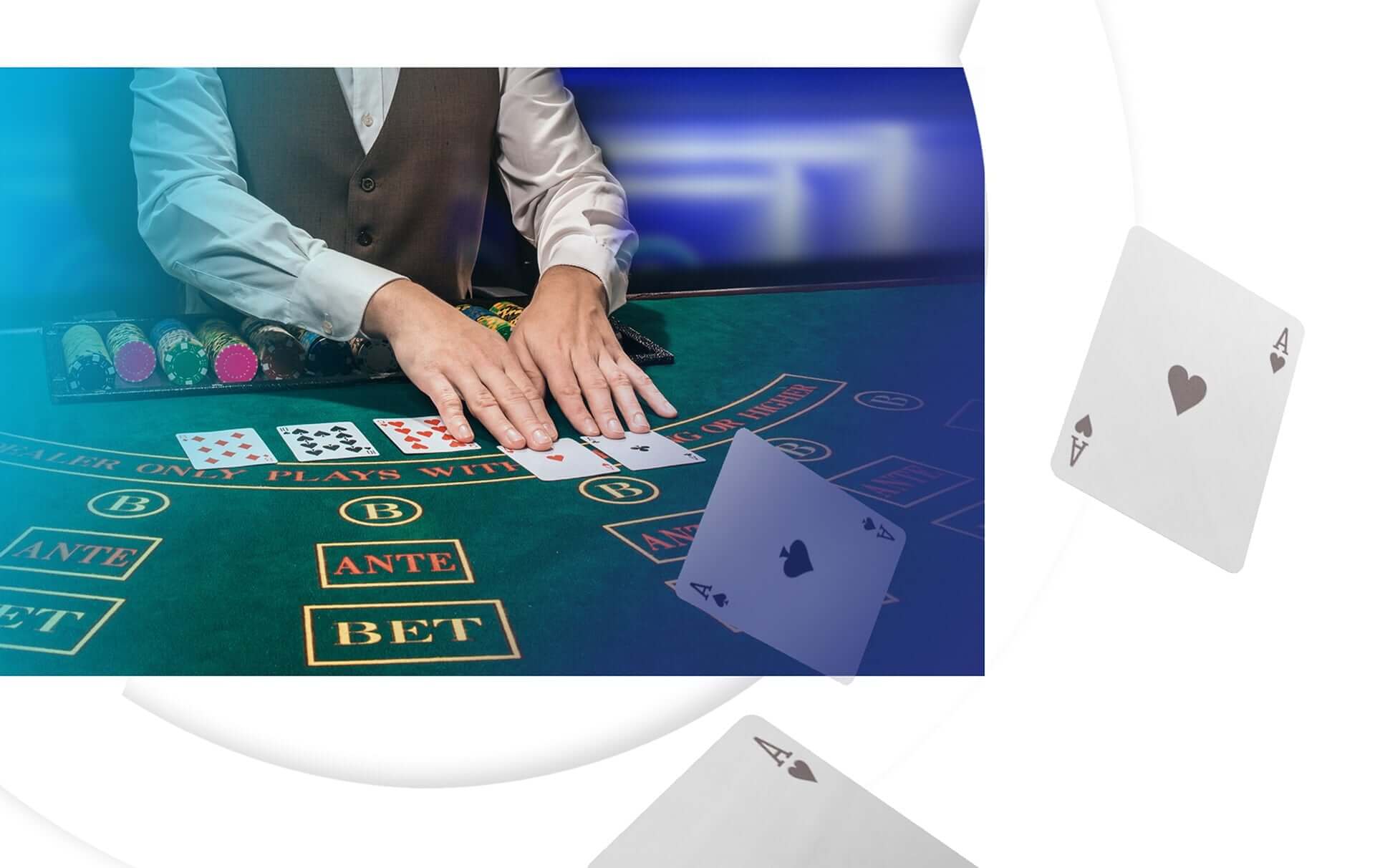 Live Games
An extensive catalogue of the most entertaining live games!
Learn more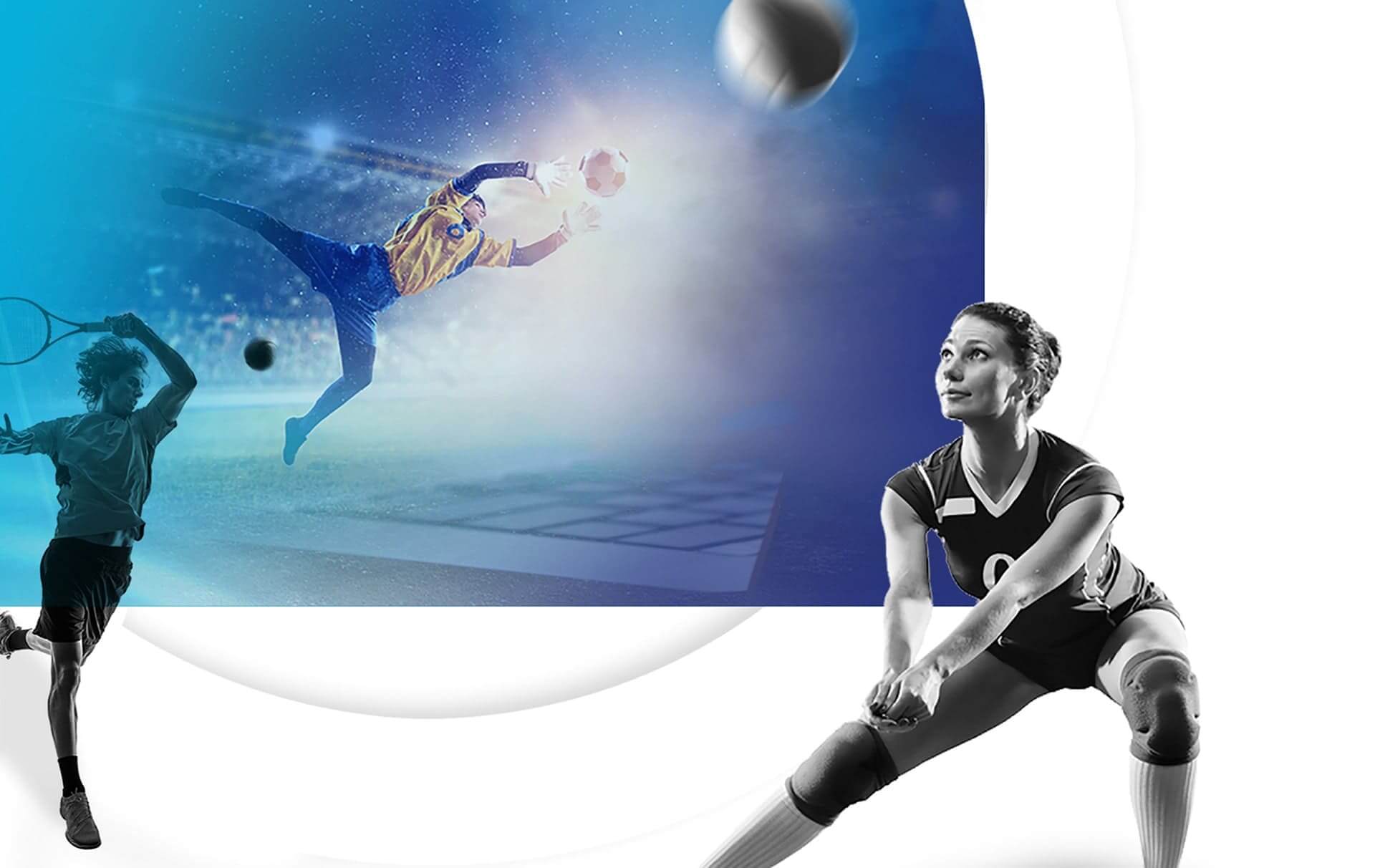 Virtual Sports
The most reliable, innovative and entertaining virtual betting solutions worldwide.
Learn more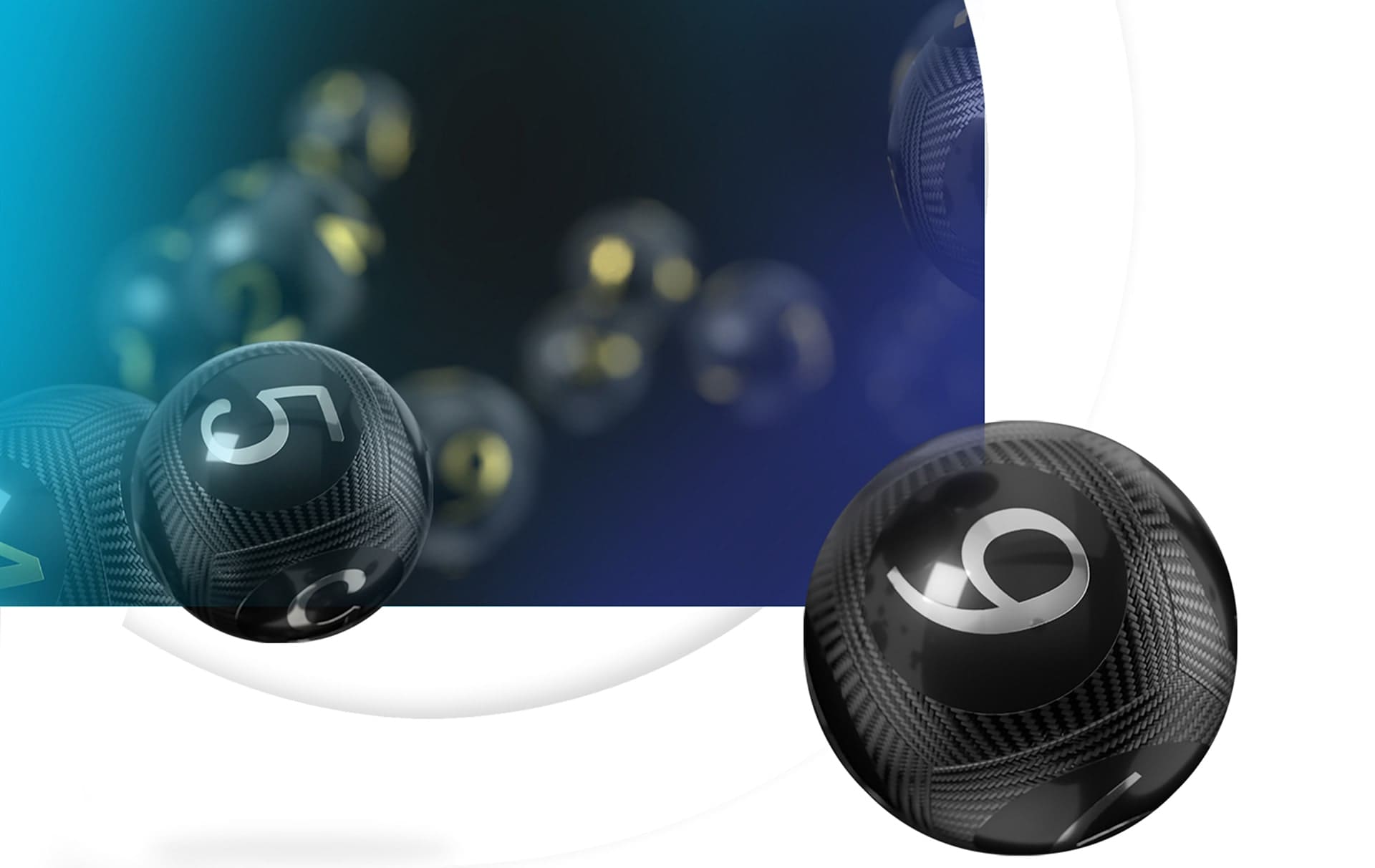 Lottery
A completely new and innovative approach to a widespread suite of Lottery Games.
Learn more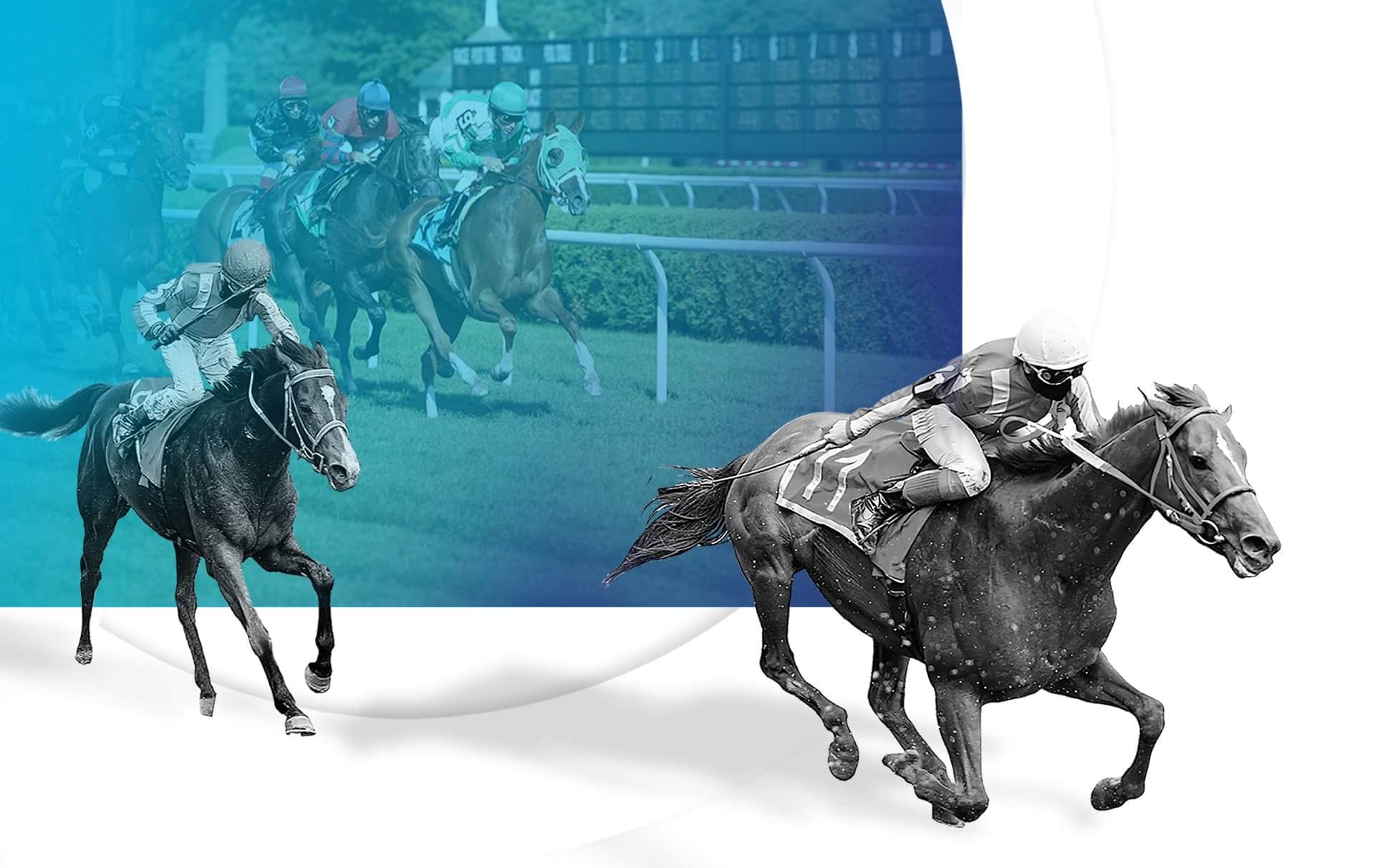 Horse Racing
All the major live horse races are covered and ready for your players to cheer along as if they were at the grandstand!
Learn more