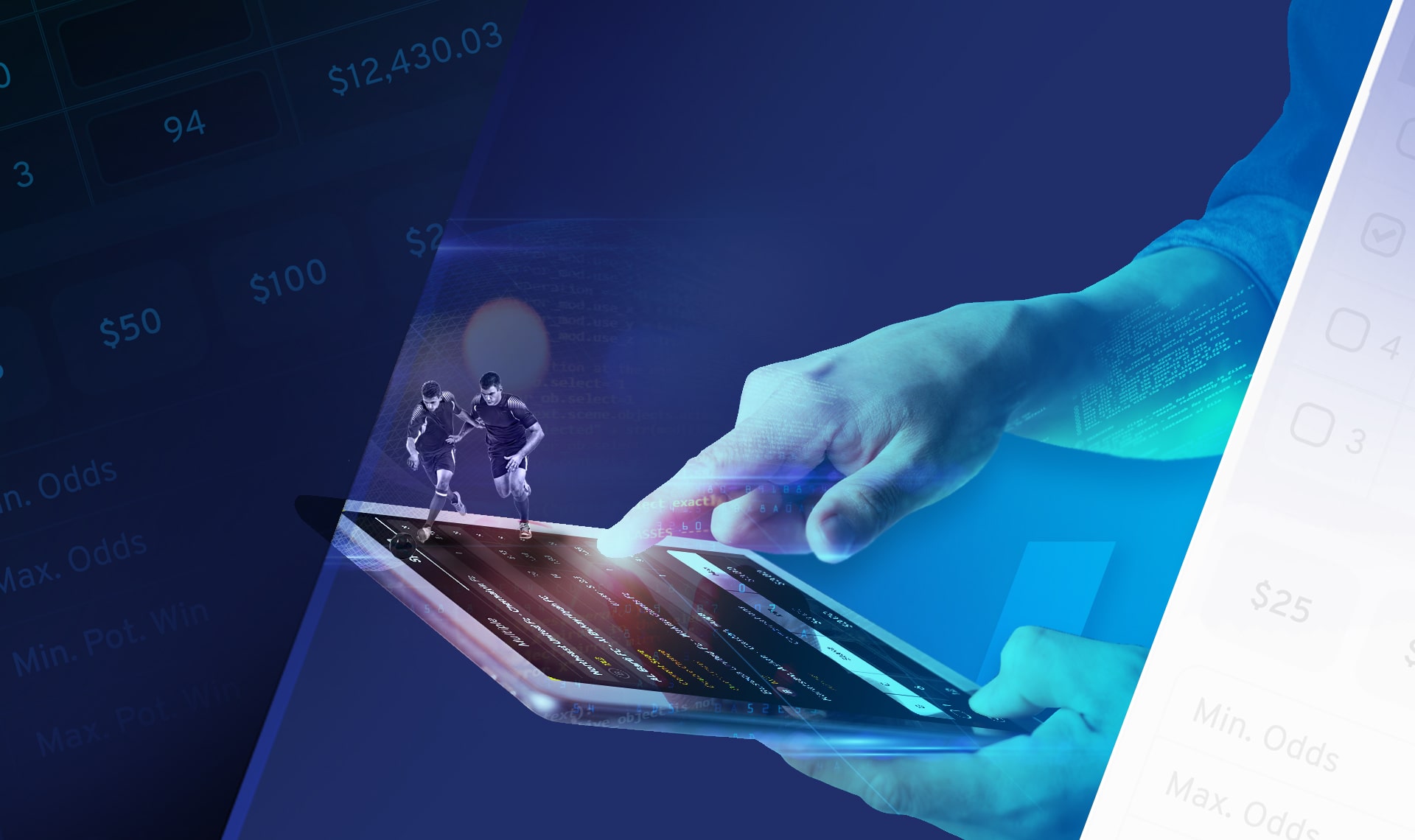 Published on 04 Mar, 2022
post
Third-party Sportsbook integration: Your best bet
Novusbet offers its Sportsbook as a versatile third-party integration to help several businesses diversify their portfolios and reach new players. With a customisable iFrame layout, major data feeds and risk management, Novusbet's Sportsbook integration is your best bet!
As well as providing and managing entire gaming platforms, Novusbet also offers its Sportsbook as a versatile third-party integration.
This is an ideal setup for businesses such as casino and lottery platforms that want to diversify their portfolio by including sports betting products, expanding their offer to current players whilst also reaching entirely new ones.
Providing thousands of live and pre-match events, our Sportsbook allows players to bet on a huge number of betting markets thanks to our proprietary algorithm. Our trading department can always adjust the betting offer according to players' demands, guaranteeing accuracy and quality.
The Sportsbook is displayed in an iFrame, which is easily integrated into an existing website or platform with a simple API.
Advantages abound
With our third-party Sportsbook integration, clients are able to continue to use their own platform with the freedom of incorporating additional products to increase cross-selling opportunities. This flexibility allows for simple and rapid integration of new content, attracting a wide range of players and creating a new revenue stream via a popular and well-known product.
The Novusbet iFrame layout can be customised for each client through our widget management system, by embedding their brand colours and adapting to the style of the website.
With major data feeds and in-house and external risk management also supported, our widely successful and easily integrated sports betting solution couldn't be an easier way to effortlessly increase and diversify your product portfolio.
Become a brand that offers it all. Get in touch with us and reap the benefits today!