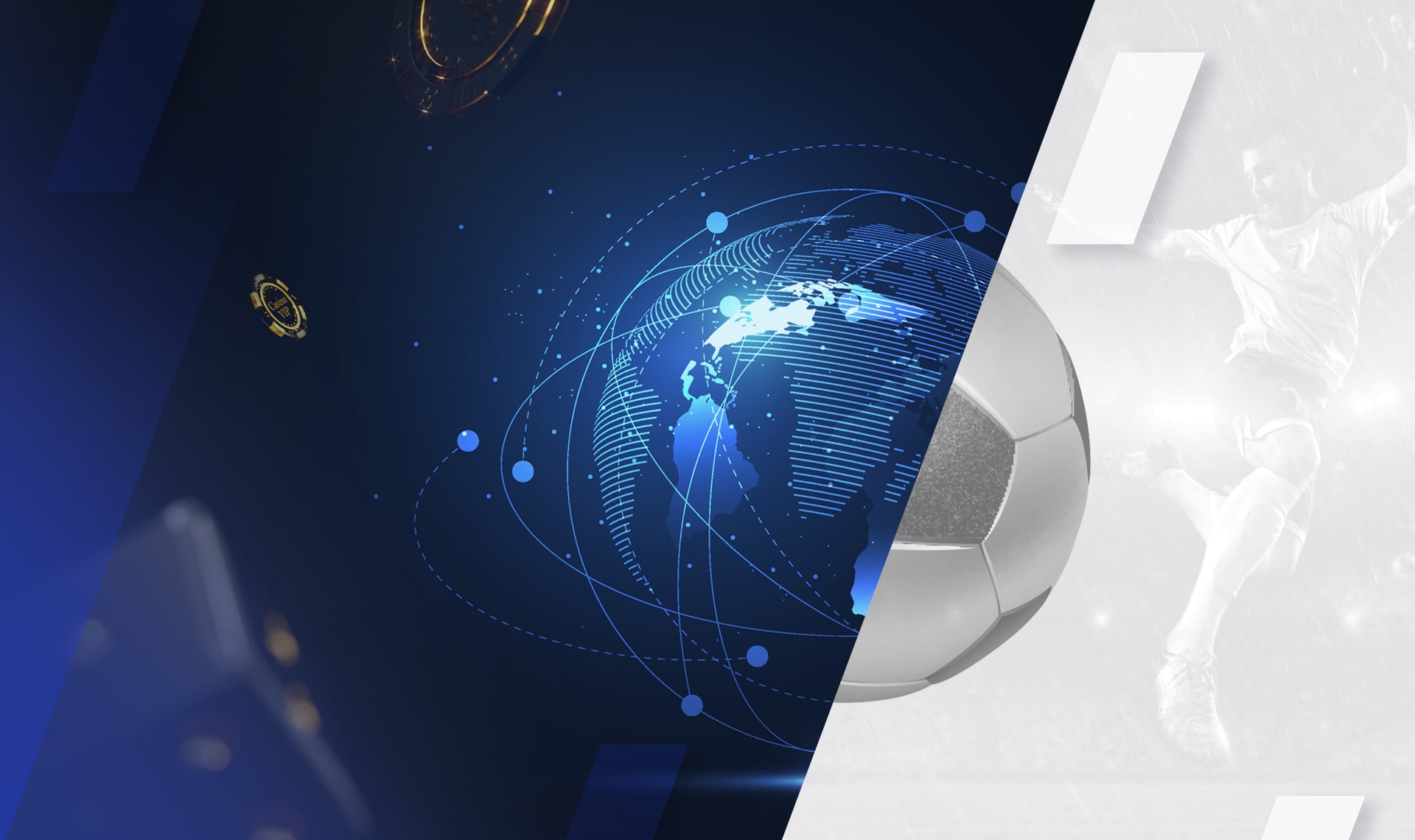 Published on Sep 16, 2021
post
Sports betting in Europe: What's next?
Like many, B2B companies have learnt a lot from the pandemic - as well as from each other. We take a look at what advice betting businesses have been sharing.
As we all navigate our way through the ever-changing global gaming landscape, businesses are increasingly sharing their experiences in sports betting to support others in the industry. So, what are B2B companies able to take away from this experience and where will it guide us in the future?
Flexibility and adaptability
Undoubtedly, the industry has seen that it's those that have been able to adapt quickly that have triumphed. The pandemic encouraged customers to explore other options while real sports came to a halt, which resulted in a boost for virtuals and casino products.
Especially evident is the advantage of offering a full set of products to cater to as many markets as possible, and the step from retail to online has been accelerated by the circumstances.
Naturally, we have seen how vital a contingency plan is for B2B businesses, and flexibility is more essential than ever: we must all be ready to adapt to the evolving situation.
Looking to LatAm
As many European businesses look to expand in LatAm, the shared advice is unanimous: get local. The importance of working with local agents and creating relationships in the area is indisputable, taking an open-minded approach to each country's different culture.
Offers should be personalised and have a unique taste and essence, utilising local icons and brands to evoke passion in players. What the customer wants is paramount, and factors like time difference are also important to take into consideration.
B2B providers play a valuable role in educating LatAm land-based operators on iGaming and showing them the limitless strategic possibilities of an online offer, along with how to accompany it with an effective backoffice and statistics analysis. Similarly, getting to grips with properly structured regulations is a must, focusing on player and fraud protection whilst also bearing in mind the effects of over-regulation and the presence of the black market. With all these factors to consider, operators benefit from being alert and open to advice and support from those with experience.
The future is bright
Naturally, many wonder how the betting landscape will look as we continually move towards a newer normal. Will players revert back to their old habits or keep the online door wide open? What's clear is that businesses are now better equipped to adapt themselves to various situations and generations.
Novusbet is constantly aware of the need to adapt, and offers a diverse portfolio including a mobile solution for players to bet on their favourites anywhere and anytime, casino games, virtual sports, live games, lotteries and horse racing. Our Sportsbook provides the most complete betting experience in the market with more than 80,000 pre-match sports events and 25,000 live events per month.