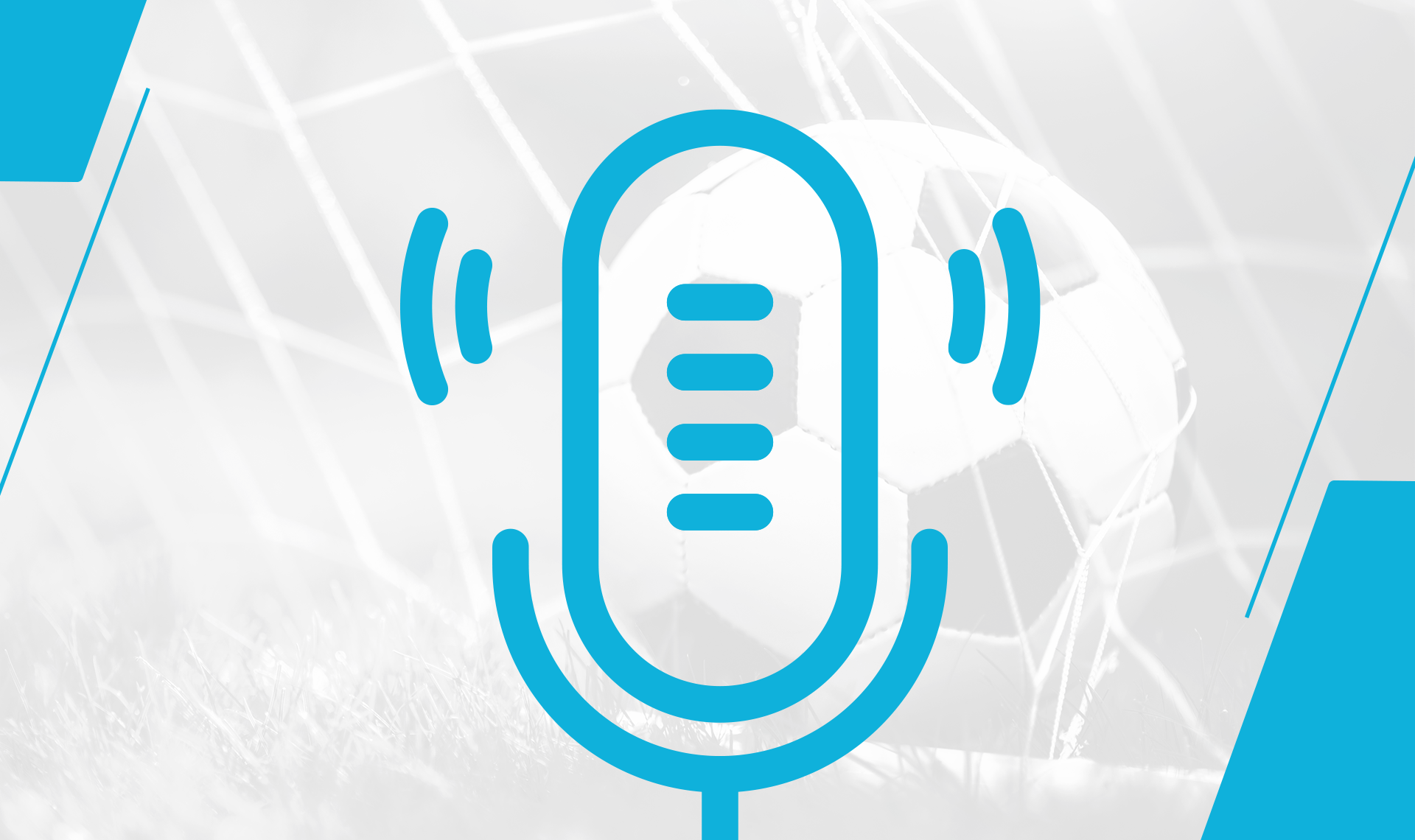 Published on Jul 21, 2021
post
"Social games like live casinos allow people to feel connected"
After a tough year or so for the gaming industry with retail closed and many sporting events cancelled for months, Novusbet Operations Manager Simone Suppa talks about how the company dealt with the challenge as well as how it is successfully moving forward.
What effect are summer football tournaments like the Euro Cup and Copa América having on Novusbet's ticket sales?
They're very important for our business; over the duration of such big competitions, we maintain very good ticket sales and turnover. They also push all the products inside the platform aside from sports betting, so we are even cross-selling other products.
Do you think this increase in traffic and sales may be due to the absence of real sports events during the pandemic?
Yes. We've gone from a year where there was nothing to play, to tournaments that are continuing during the summer for players to enjoy. People are not only returning to their normal lives, but also have the excitement and thrill of placing a small bet on their national team to win the competition, with everyone united under the same flag.
How did the company manage the situation with Covid?
Last year April, May and June were really tough months because you would open a Sportsbook and see zero or very few events. We promoted our e-sports and electronic events to increase involvement, although the players were still not too used to betting on them so we had to teach them how it works, and demonstrate the fairness and how the computer generates the results. After that we saw a small increase in numbers, but not everybody likes to play on virtual events so the drop was still significant.
We actually had an increase in virtuals due to the fact that there were events every four or five minutes, so there was always something to play. The players were already used to it and how the games work, so for them it was easier to switch from non-events of Sportsbook into what the virtual Sportsbook was offering.
What about the rest of the verticals like casino and live games?
We also had an increase there. The main source of revenue for us in those tough months was mostly live casinos and casinos. Live casinos were popular because of social games where you can interact on a live chat with others, so if you win or lose, everybody goes through it together.
I believe that people preferred such ways to bet because they wanted to feel connected - as we know, being in lockdown was really tough, so having this ability to connect at home with a social game that involved other people was really interesting and actually we had a huge increase in our turnover.
What are Novusbet's top 5 sports that are most bet on?
Soccer is the number one because it's the most known in the world but tennis and basketball are also in the top three, in that order. We also have people that like to play volleyball, handball and rugby. Those are the top six on our site.
Why do you think those are the players' favourites?
Everybody has their own favourite sport, but the classics are the most popular because they've been there since the beginning. Soccer was one of the first sports that was available to bet on and almost everybody loves it. When top tennis stars play against each other people like to see who will win and are more involved in betting, and with basketball it's the same during the NBA season.
Things have changed a lot since I started in the business in 2010; many sports like cricket, MMA, boxing and futsal have been added and are becoming more popular nowadays.
Do you see any differences in traffic between geographical areas or countries?
From our experience working in Africa, the Balkan area and LatAm I'd say that soccer is the number one, although what makes a difference is the competitions more than the sports. In Europe we tend to play more in European competitions, while in Africa, for example, the English Premier League is very famous - in fact, that one is the most played everywhere.
Novusbet offers over 500 casino games. Which ones are the most popular and why?
Undoubtedly slot games - they make up about 90%, followed by table games. Players love games with high volatility and extra promotions and prizes. On the other hand, simple games with simple designs and graphics are popular because they can be played without consuming a lot of data so they're great for places without such a fast connection.
What would you say is Novusbet's main advantage compared to its competitors?
I'd say it's the fact that, as a smaller company, we can be flexible and adapt to the needs of a specific market. As well as that I'd highlight our wide range of services such as our own trading and risk management scheme, and finally, definitely the years of experience we have as a team - hundreds, if you add us all together!
What projects are next for Novusbet?
In autumn 2021 we'll be launching our new front-end technology, NovusCore. With this technology we'll be able to provide a more flexible system for our clients, so operators can adjust and manipulate the look and feel of the website by themselves. The system will work like a set of widgets so specific parts can be customised, such as the way you display the odds, colours, font, size and shape of the items and so on.
Elsewhere, we're creating an innovative terminal platform where we can add content from third parties in an easy way. It's built in different layers so that clients don't need to reinstall software or deal with any complicated configuration, because it functions like a backoffice.
We're looking forward to releasing them and continuing our innovation in the market.