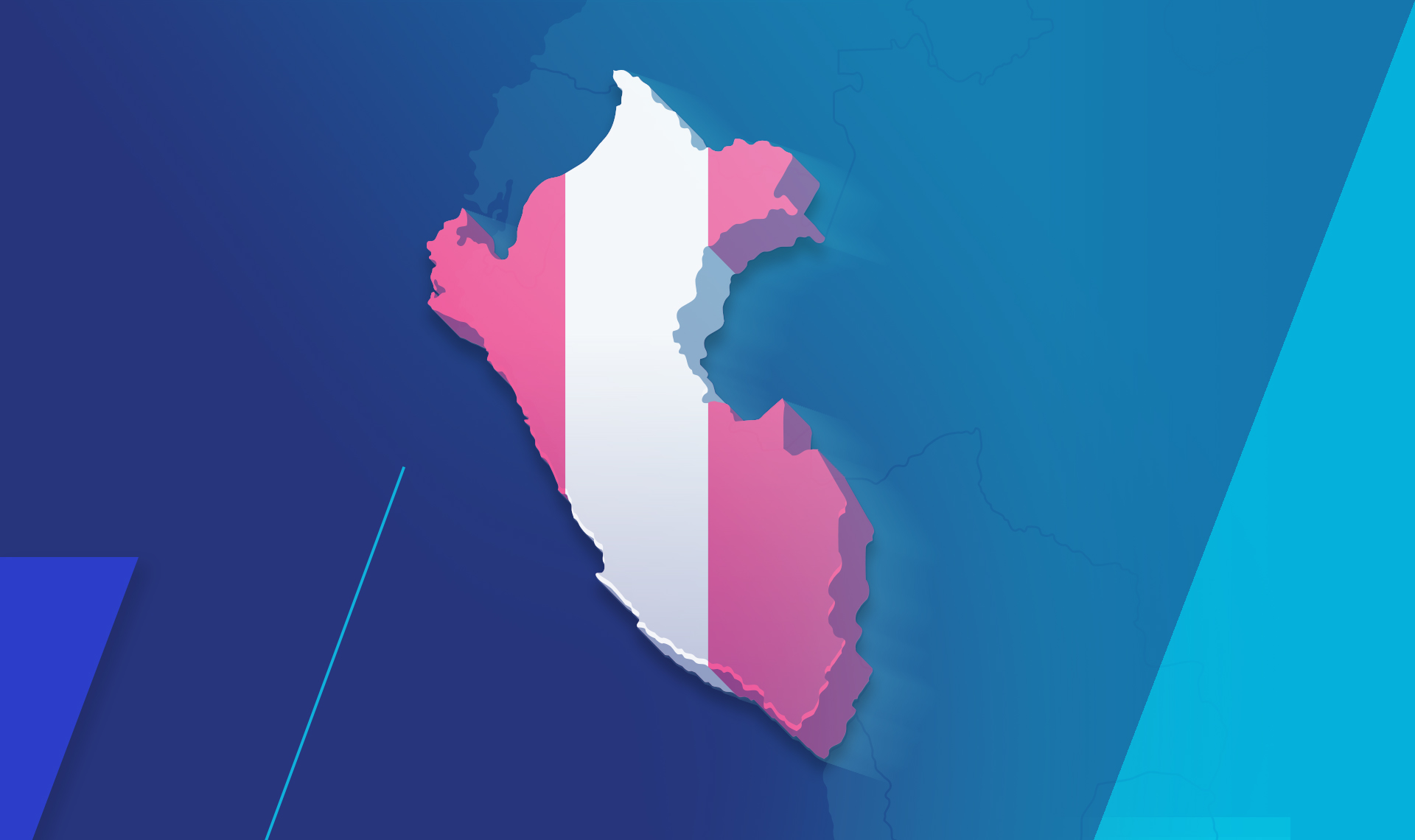 Published on 22 Nov, 2022
post
Novus Core hits big in the Peruvian market
Novus Core has made its way to the Peruvian market to gain ground in shops all over the country and revolutionise the retail experience with its innovative and fully customisable options.
The most pioneering technology, Novus Core, arrives for Retail in the Peruvian market in more than 600 shops and NovusBet further strengthens its presence in Peru in partnership with Te Apuesto. Since Te Apuesto chose NovusBet's software, their profits have been growing steadily.
"It is a pleasure to be able to build a strong foothold in Peru together with Te Apuesto. Novus Core is an innovative solution, which offers the possibility to personalise bets in an agile and complete way. I am sure our Peruvian clients will love it."
Simone Suppa, Operations Manager of NovusBet.
Last November 10th, Digital Gaming shared in its exclusive article pictures of this great event.
Cutting-edge technology for customers
Novus Core's goal is to offer a more adaptable system and allow operators to adjust the website's appearance and feel using 11 distinct visualisation options. Since it's very intuitive, clients don't need to have developers' knowledge and can see how the website looks in real time.
These customisation choices have the wonderful advantage that clients can make changes based on market demands and offer distinction, like with our skin builder.
"We are delighted with our success in Peru and hope that soon more operators will choose to offer the best service with our foremost solution."
Simone Suppa, Operations Manager of NovusBet.