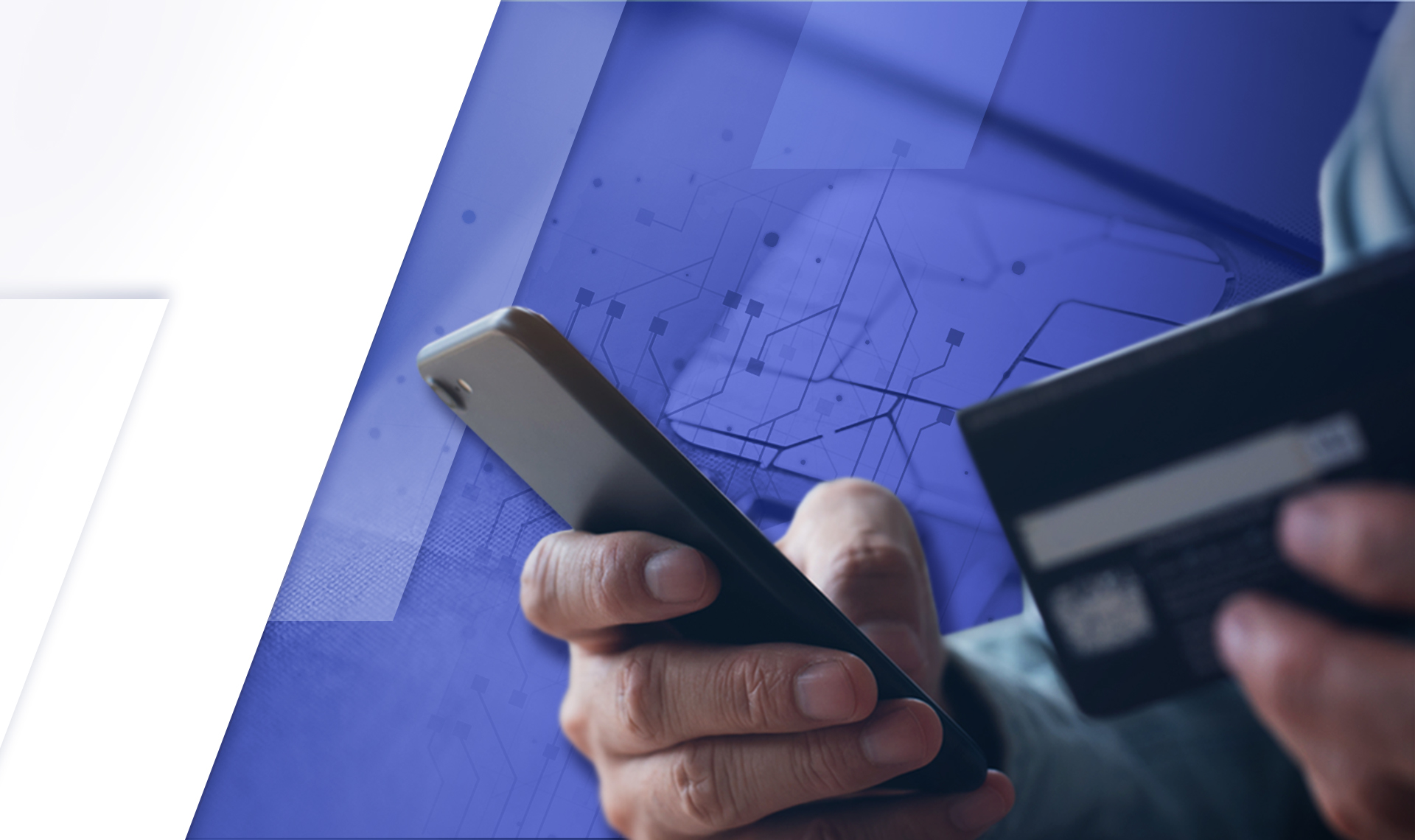 Published on 08 Feb, 2021
post
A wide offer of payment methods
Novusbet integrate and serve multiple payment solutions allowing you to choose the one that best suits your needs.
As a Sportsbetting full-service company, at Novusbet we aim to be every company's provider.
Payment methods are very important and have experienced a huge growth in the last years, specially due to ecommerce and online gambling.
We integrate and serve multiple payment solutions allowing you to choose the one that best suits your needs. Credit, debit or prepaid cards, electronic wallets, vouchers, and interbank transfers, are just a few examples of the plethora of nowadays' options.
And all of them are fast, easy to use and secure.
We are an all-in-one provider of sports betting services, complete gaming platforms and customised software solutions, partnering with the best in class to cover as many geographical areas as possible so you can reach your customers with warranties and hassle-free payment methods.
From a Swedish fintech to the latest innovations of huge companies such as Mastercard or Vodafone, in Asia, Africa, Latin America, United States, and Canada, we work to give you solutions that can help your players to effortlessly send and receive payments globally.
For businesses of all sizes around the world, and even including the newest payment systems with digital money and machine-learning based methods.
Having a wide range of payment methods is directly linked to your boosting revenue, as players will easily find the way they prefer to pay, allowed in your Novusbet solution.
Moreover, if you don't find the one that suits you the most, we invite you to contact our team, as we can manage the integration and add your desired payment method to our wide portfolio.
M-PESA, the king of Africa
M-Pesa is Africa's largest fintech platform1 and the most successful mobile money service in the continent.
It is a mobile phone-based money transfer and micro-financing service that was launched in 2007 by Vodafone Group PLC for Safaricom and Vodacom, the largest mobile network operators in Kenya and Tanzania.
It is safe and convenient. Users just need a national ID card or passport to store money into an account on their cell phones and, thanks to M-Pesa, be able to deposit, withdraw, transfer money and, the most important for us, to bet online easily with a mobile device.
According to Vodafone, last year a joint venture between Vodacom and Safaricom completed the full acquisition of the brand, with the main objective of accelerating the growth of M-Pesa through Africa.
Those are some of the M-Pesa numbers nowadays:
Over the years, M-Pesa has made several innovations and partnerships that have helped the company grow in the number of users and transactions made by them, as well as winning important awards locally and internationally, such as the Global Mobile Awards from the Global System for Mobile Communications Association (GMSA), the Stockholm Challenge in the Economic Development Category, the World Business & Development Award, the Africacom Awards in Best Business Solution for Rural Services, the Best Mobile Transfer Service Award, and many others.
1 Source: M-Pesa has emerged as the most successful FinTech firm in Africa.